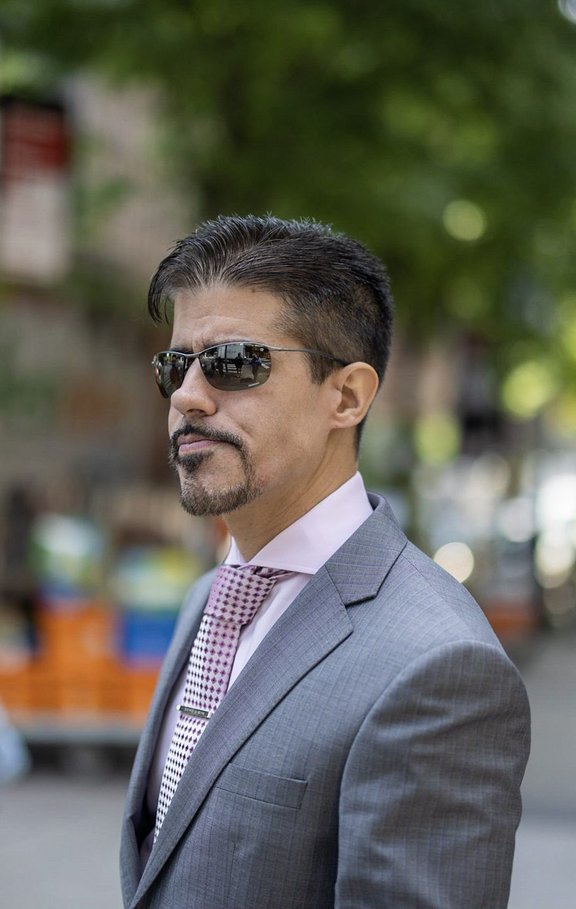 Stephen Roche
President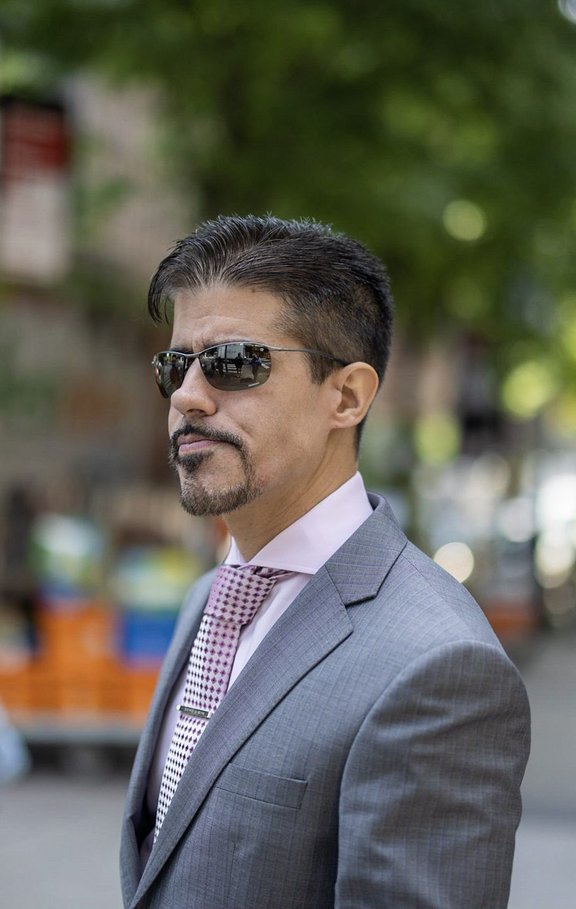 Stephen has over 20 years of business development and consulting experience in the IT solution space. Working with Fortune 1000 companies and startups.

He spent eight years in the B2C retail environment successfully helping brick and mortar stores gain market share in the New York City region. In 2003 he transitioned his career with AT&T, working exclusively on B2B IT solutions, streamlining complicated global IT infrastructures with 50+ locations from midmarket up to Fortune 1000 clientele.

Always problem solving, Stephen successfully closed large deals concerning emerging technologies, such as 5G and Internet of Things (IoT) with Volvo Cars. In another example, he rolled out AT&T's state-of-the-art media room, and the renovation of the IT infrastructure for the newly constructed Yankee Stadium in New York City. With Red Bull Racing, he Implemented the latest in racing communication and video technology, along with helping Axis Capital and Wyndham Hotels achieve their strategic IT growth initiatives.

During his AT&T career, he helped establish third-party cloud SaaS offerings for clients such as hosted ERP and ecommerce platforms to realise roughly US$1mn+ in quarterly earnings. Advising the proper balance between scaling quickly while maintaining operation costs to a minimum has been one of the hallmarks of Stephen's engagements.

While co-founding Saphyre and managing strategic relationships with the largest financial institutions in the world, Stephen has leveraged his B2B deal-making experience to build a premiere, professional marketing arm of the upstart fintech firm.
Company Reports with Stephen Roche
Interviews with Stephen Roche
Videos with Stephen Roche