About
BizClik's FinTech portfolio connects banking, financial services, payments, technology & consulting brands and their most senior executives with the latest FinTech trends, industry insight, and influential FinTech, InsurTech & Crypto projects as the world embraces CX, Business Transformation and Digital Ecosystems.

FinTech Magazine and its entire portfolio is now an established and trusted voice on all things FinTech, engaging with a highly targeted audience of 113,000 global executives.

We provide key industry players with the perfect platform to showcase their brands, develop content syndication plans, webinars, white papers, demand generation as well as a global set of events (In-Person & Virtual).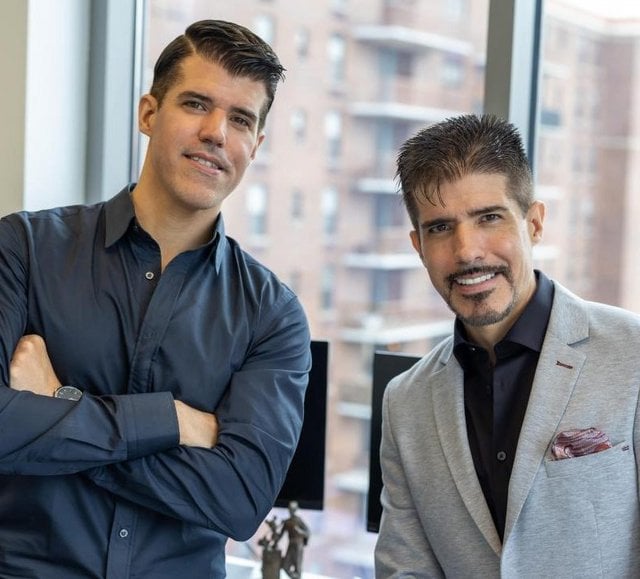 The great people at BizClik Media Group and FinTech Magazine were so kind enough to send us Saphyre our very own enlarged framed photo of the front cover of their July issue of FinTech Magazine. This was not expected and it will be placed with the highest of honors within our office. Thanks once again for the awesome experience!
Magazine & Reader
Our digital magazines are available to view on desktop, tablet or mobile. Double-page, single-page and half-page ad space available.
Digital Web Adverts
Custom digital web adverts with CTR. Interstitial, banner, box and tower ads all within our Website.
Newsletter
Custom digital banner ads included within our weekly newsletters and delivered to our subscribers.
In-Person Events
Providing exclusive content, panel discussions, networking and presentations for the global industry professional.
Social Media
Get your message out via our social media channels, delivering on LinkedIn, Twitter, Facebook and YouTube.
Webinars
On-demand, semi-live or live. Hosted or pre-recorded. We can cater for any webinar needs.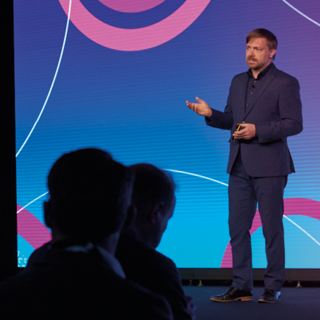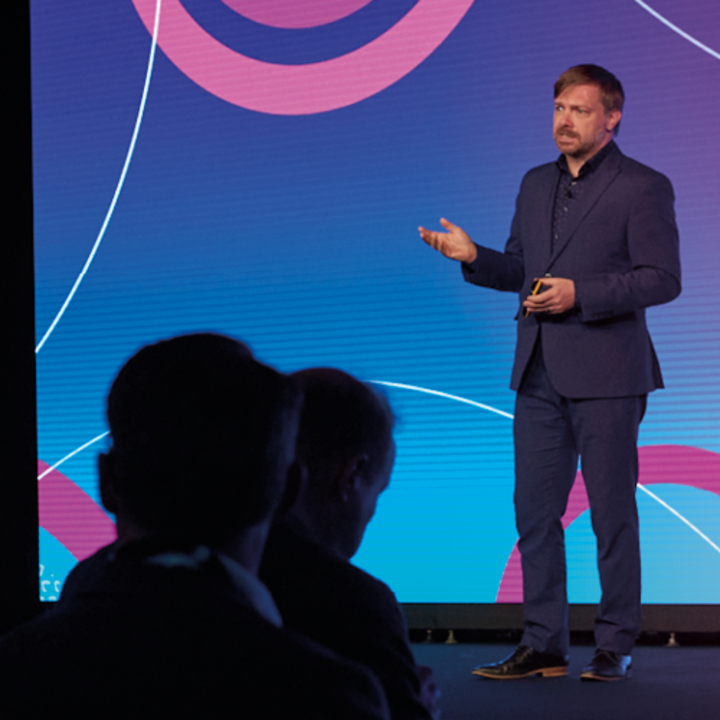 Streaming since 2021
London • New York • Singapore
Live
Launched in 2021, our series of successful LIVE events provide attendees with the tools, knowledge, and network they need to boost business.
Become a part of FinTech LIVE 2022 and place your brand and executives at the centre of the discussion and front-of-mind on industry leadership.
With a comprehensive content programme featuring senior executives and expert analysts, keynote addresses and lively roundtables, the 2-day show is an essential deep dive into our industry – and an opportunity to position and promote your company.
How our numbers stack up
Executive Email Distrubution
Where the FinTech Community comes from
North America

30%

US

26%

Canada

4%
EMEA

37%

U.K. & Ireland

14%

Europe

20%

Middle East

2%

Africa

1%
APAC

29%

ASIA in Greater China

22%

Japan

1%

ANZ

3%

India

3%
Get in touch
Hi there! If you'd like to get in touch with any comments or queries, or to become part of the story, fill in the following information
BizClik Media Group, One Global Partner
BizClik Media Group is one of the UK's fastest growing media companies, with a global portfolio of leading digital communities.
Established in 2007, BizClik Media Group is the corporate storyteller for the world's biggest companies and the executives who run them.
Our One Global Partner program positions BizClik as the digital media company of choice for delivering world-class multimedia content.
We serve our digital community of 14 million executives through digital magazines, websites, newsletters, digital branding, content syndication, executive insights, white papers, webinars, virtual conferences, promo videos, podcasts, and our fast-growing demand generation division.