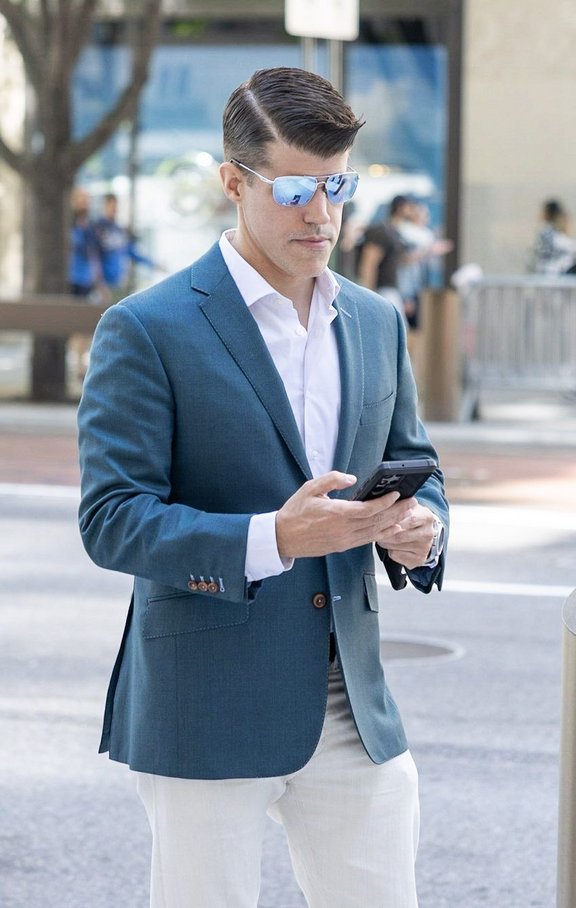 Gabino Roche
CEO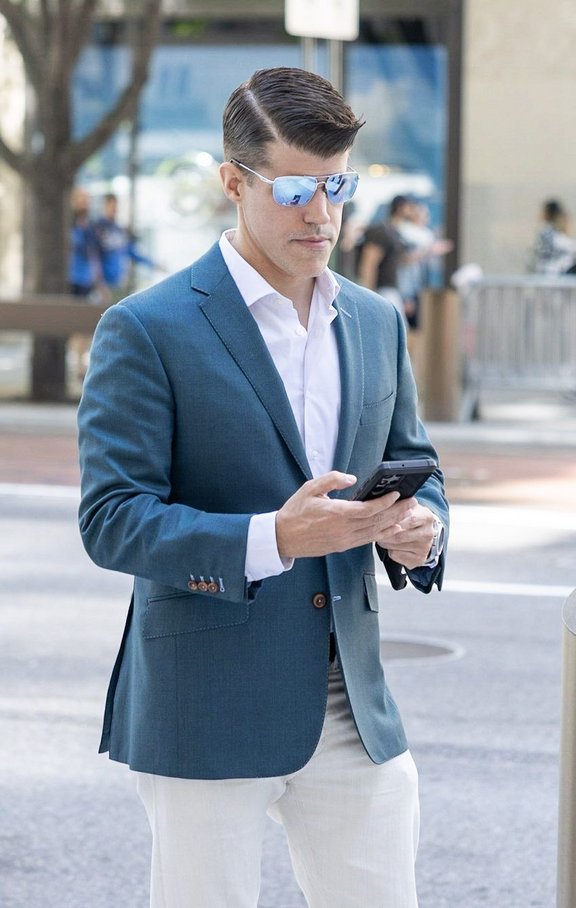 Gabino has over 20 years of experience in building technology solutions for Fortune 500 companies and start-ups from the 1990s Dot-com era till now.
He's a former McKinsey & Company firm member, where he learned and was focused on delivering products faster to market. This enabled him to take on a role at NYSE as Managing Director of application development to help their startup division ramp towards a US$1bn revenue goal.
Later, he worked as a Senior VP at JP Morgan executing transformation programs in business operations, overseeing technology and operational process initiatives such as delivering a $40mn product in their custody portfolio, and helping to revamp the Corporate Investment Bank's (CIB) KYC/AML operations.
That experience set him up for JPMorgan's senior management to ask him to take on the Head of Product role at Clarient, a fintech startup consortium put together by JP Morgan, Goldman Sachs, State Street, Credit Suisse, Barclays and DTCC. While there, he oversaw an $80mn budget and transformed the company's operations, technology, and product with his team in under six months to meet market deadlines.
It was here where he unearthed valuable insights on how to structure pre-trade data and documents, invent an intuitive and expedited onboarding process powered by patented AI in order to resolve many of the trading and post-trade issues, leading to his creation of his own fintech startup: Saphyre.
Company Reports with Gabino Roche
Interviews with Gabino Roche