UBS in talks to invest $400mn in Paytm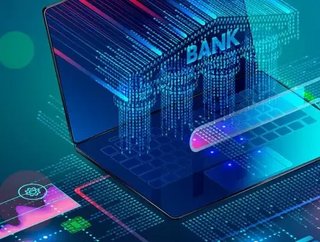 The Swiss multinational investment bank is on the brink of an agreement, latest reports suggest...
UBS Group AG is considering a major investment in India's e-commerce payment system and fintech company, Paytm, acc ording to recent news reports.
The Uttar Pradesh-based enterprise which is currently Asia's most successful start-up is in talks with UBS as they agree on a Paytm stock purchase, sources told Tech In Asia. Both Bloomberg and Finextra have also reported on the possible collaboration.
If successful, the partnership with Paytm will see the Zürich and Basel-headquartered investment banking giant enter the growing digital payments market. Although nothing has been confirmed, a deal could be reached in weeks, say insiders. 
Founded in 2010 as a top-up service for mobile phones, Paytm has grown into one of India's biggest payments apps. It currently provides services including money transfer, bill payments and merchant and personal loans.
The company has capitalised on the ease-of-use aspect of mobile transactions, enabling its customers to pay, receive and shop with their smartphones at no extra cost. Users scan the recipient's QR code or enter their mobile number in the 'Pay' option in the Paytm app to manage instant virtual payments.
Paytm has been met with extraordinary success in the marketplace. The company raised $1bn in November 2019 and had a $16bn valuation by the US-based asset management firm T. Rowe Price.
Pandemic growth
The pandemic has contributed to Paytm's success, says the company's CEO and founder Vijay Shekhar Sharma. He believes the company is set to report profits in 2021 following the adoption upsurge of digital payment services of Paytm's services in the wake of COVID-19. 
He reportedly told Bloomberg, "We could very well break even this year, we will start making money. I was surprised by the opportunity of monetisation in 2020 during the pandemic, not just by our wealth accounts but also by lending