Financial Services (FinServ)
Robinhood lays off 23% of staff as investing bubble bursts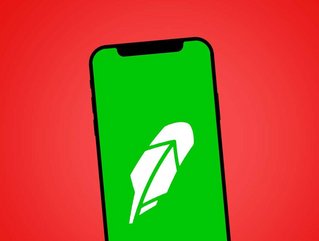 Robinhood is laying off almost a quarter of its workforce and making wholesale organisational changes, as the Covid-era retail investing bubble bursts.
Robinhood is laying off almost a quarter of its workforce, reflecting fewer customers using the investment platform and less assets held in custody.

The California-based company announced plans to reduce its headcount by 9% earlier in the year and increase its focus on cost discipline, but now CEO Vlad Tenev says that "this did not go far enough". In a message shared with employees, Tenev blames the broader macroeconomic environment – including inflation at a 40-year high accompanied by a crash in the crypto market – for the latest cost-cutting measure.

As consumers face greater cost pressures at home, many are turning away from retail investments as a low priority. This is causing problems for the likes of Robinhood, who just last year were staffing many of its operations functions under the assumption that the Covid-era boom in retail investment would continue into this year. "This is on me," Tenev adds, striking a tone of humility.
Robinhood 'in need of organisational change'

"Our mandate to drive greater cost discipline and accountability has made it clear that we need to change our organisational structure," Tenev writes in the message shared with all Robinhood staff. "We will be moving to a general manager structure, where GMs will assume broad responsibility for our individual businesses. This change will flatten hierarchies, reduce cross-functional dependencies, and remove redundant roles and positions.
"Our business realities don't make this conversation any less difficult or the decisions any less painful. I share this to be as transparent as I can with all of you who work every day to deliver on our mission. We will be parting ways with many incredibly talented people today in an extremely challenging macro-environment, and I want to reduce the burden of this difficult transition as much as possible."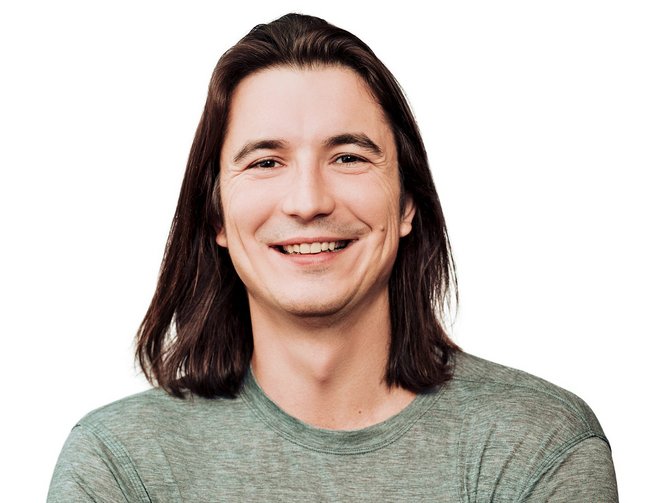 Tenev says Robinhood will emerge stronger and more resilient.
Staff would be told internally whether they were being retained or let go. The redundancies are expected to impact close to 800 employees.
Robinhood determined to emerge more resilient

It's a seismic climbdown for Robinhood, once seen as the poster child of the retail investing space. Despite raising around US$3bn in little more than 18 months, the company has reportedly lost around 2mn users because of recent economic challenges. It's a pattern reflected across the broader fintech landscape; valuations have been severely hit, IPOs postponed and mass layoffs announced – this one by Robinhood is only the latest.

The size of the challenge will be acutely felt by Robinhood, whose success, perhaps more than most other investing apps, centred around attracting novice investors and newcomers to its platform – the kinds of retail investors who will be the first to withdraw when they face rising fuel, food and energy prices at home.

Despite the situation the company finds itself in, Tenev still believes Robinhood will find its way back to prosperity. "To those who remain, I know that our new organisational structure and the departure of our colleagues will be another challenge to adapt to," he says. "In the short seven years since Robinhood launched to the world, we have adapted to challenges and forced the financial industry to adapt to us. We've overcome many obstacles and have emerged from each a stronger and more resilient company. This will be no different."