Expect 'tidal wave' of consolidation, fintech sector warned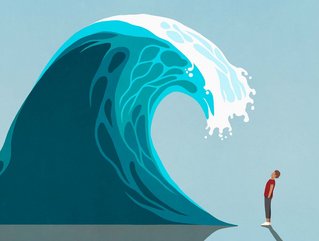 Smaller players risk being swamped by competitors, amid a drought in funding.
There will be even more consolidation in the fintech sector, experts have warned, as a perfect storm of market conditions lead to an M&A 'tidal wave'
The global fintech market should brace itself for "a tidal wave of consolidation" in the next 12 months, according to an industry insider.
Speaking exclusively to FinTech Magazine, Rafal Andzejevski, Founder of international payments startup PayAlly, believes that a cocktail of different factors will cause an uptick in M&A activity.
"Over the last decade, we've seen innovative fintech startups launch and scale around the world," Andzejevski says. "Lots of these fintechs were pushing hard to go global, but they were slowed down by regulatory barriers as well as the complexities of moving into new territories.
"Only the biggest fintechs had the huge amounts of money needed to go truly global and enter new countries. But even these big players have now hit a wall because they were never profitable, and they are starting to run out of VC capital."
This has resulted in a fractured fintech marketplace. Andzejevski believes this collapsing funding environment presents banks and other cash-rich companies with "a golden opportunity" to expand.
'Buying is simpler and quicker than building'
Aman Behzad, Managing Partner at fintech advisory firm Royal Park Partners, predicts that it won't just be banks or large financial institutions looking to do a deal.

"Fintechs that are coming of age will flex their M&A muscles to bolster revenue streams – seeking acquisitions that add value to their tech or product set and put them on a stronger path to profitability. Meanwhile, faced with a more unforgiving funding environment than years gone by, earlier-stage businesses that struggle to raise capital will be tempted to merge with better-capitalised players.
"Each vertical is naturally at a different stage and has its own nuances. Payments is constantly going through consolidation and evolution, with cross-border payments the next area of consolidation. But there are increasing areas within fintech that offer strong revenue opportunities for all sectors – particularly the growing influence of online marketplaces, Web 2.0 and Web 3.0, and social media."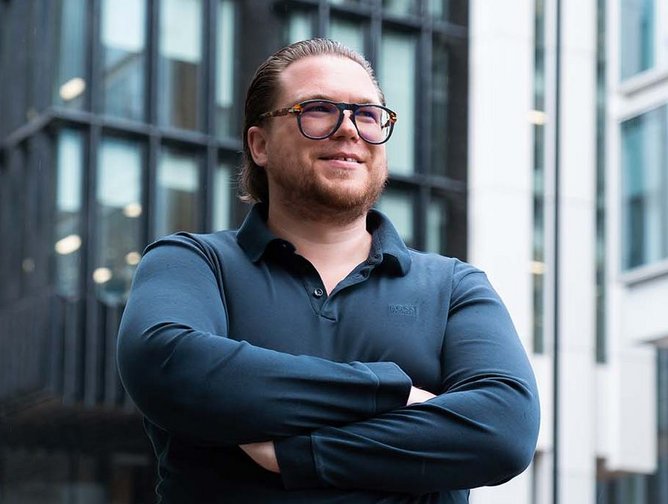 Andzejevski thinks lower valuations "throw up lots of opportunities".
Andzejevski explains the rationale for established fintechs: "On one hand, it is now much cheaper to buy a fintech start-up because the heat has come out of the market. This has thrown up lots of buying opportunities.
"On the other hand, if you want to enter a new territory, then buying an existing player – especially if they already have regulatory approval or a banking licence – is much simpler and quicker than trying to do it on your own. M&A is a much more efficient way to expand and grow."
Hope yet for the fintech funding landscape?
So – in the wake of cancelled IPOs, tumbling valuations and mass layoffs across the tech industry – does this mean that the fundraising ecosystem is beginning to look brighter?
According to industry database Crunchbase, there have already been more than 1,300 fintech funding rounds so far this year – including around 350 in payments or mobile payments. The largest was Stripe's US$6.5b Series I round back in March, which produced a new valuation of around US$50b.
Aman Behzad believes it's still a challenging environment for growth-stage companies, and this could be just the beginning of a cyclical process.
"Consolidation is a story that will keep repeating itself – indeed, fintech is only in the first innings of a multi-decade transformation," he tells us. "The consolidators, however, are rotating. Typically, the usual suspects have been the big banks and tech giants, but increasingly M&A activities are driven by opportunistic fintechs jumping at the opportunity to snap up valuable technology or talent at a discount.
"The best players will unlock economies of scale and opportunities for growth. This is the ultimate test for fintech; time will tell which players thrive, and which crumble under the pressure."