Financial Services (FinServ)
Top 10 Fintech CEOs of 2021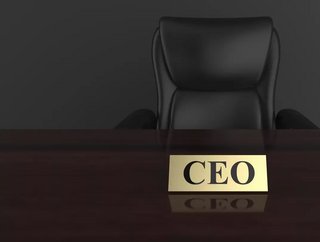 Fintech is one of the fastest-growing industries globally. We take a look at the top 10 CEOs who are making this industry so dynamic
Fintechs straddle a wide range of services, from digital payment solutions to insurance, online banking, property (known as proptech), and more. One of the most popular investment sectors for venture capitalists, the space is expanding at an unprecedented rate. 
Innovation, lean and agile thinking, creative uses of technology, and great leadership are all essential elements required to create a successful fintech.
#10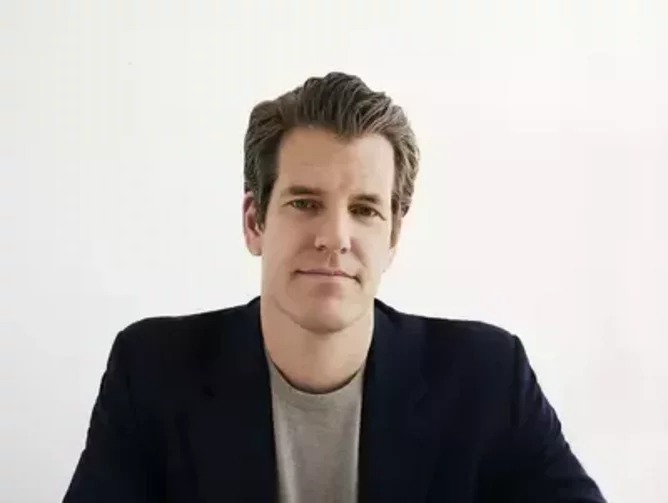 Name: Tyler Winklevoss
CEO of: Gemini
Company valuation: $5bn
Tyler Winklevoss launched Gemini in 2014 with his twin brother Cameron. The company was one of the earliest cryptocurrency exchange platforms. The company was initially financed by the brothers, who were early Bitcoin investors, after they sued their Harvard classmate, Mark Zuckerberg, for stealing their idea for Facebook.
#9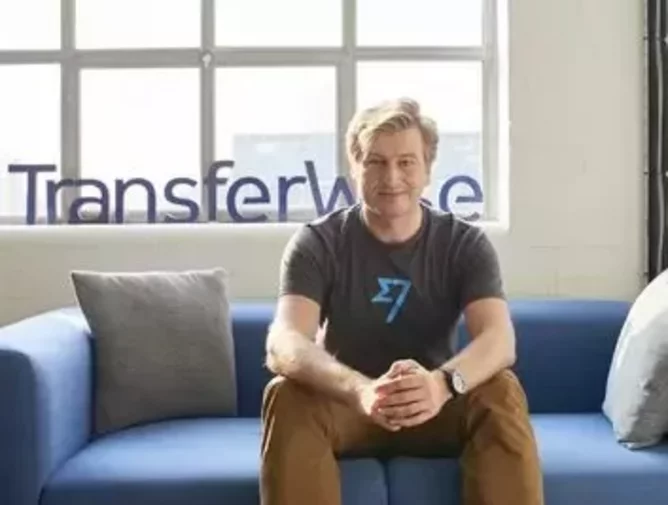 Name: Kristo Käärmann
CEO of: Wise
Company valuation: $5bn
Estonian native Käärmann first launched Wise (formerly known as TransferWise) in 2010. The company, which provides online international money transfers at massively reduced fees, expanded swiftly and grew by 70% in 2020 with a reported 10 million customers. Käärmann reportedly started the company because he was tired of being charged extortionate fees by banks to transfer his funds.
#8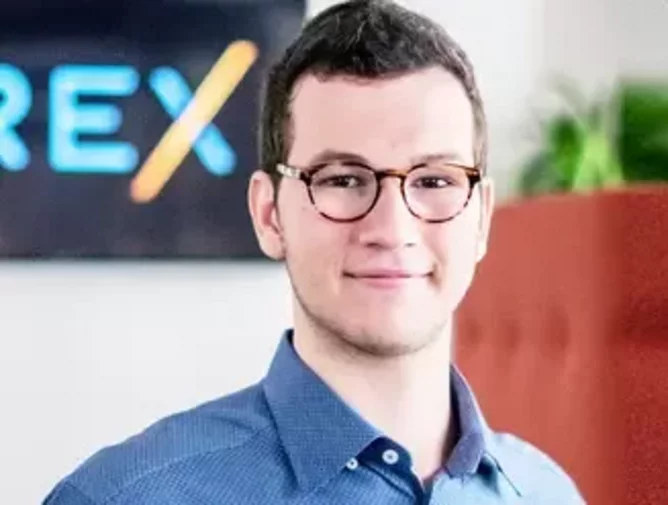 Name: Henrique Dubugras
CEO of: Brex
Company valuation: $7.4bn
Twenty-four-year-old Brazilian entrepreneur Henrique Bubogras is certainly one to watch. Always brilliantly inventive, at 14 he got into legal hot water for hacking a video game and putting it online for free. He built his first fintech - the payment company Pagar.me aged 16 which is now Brazil's version of Stripe. Today he is co-founder and CEO of Brex, the first of its kind corporate card for startups.
#7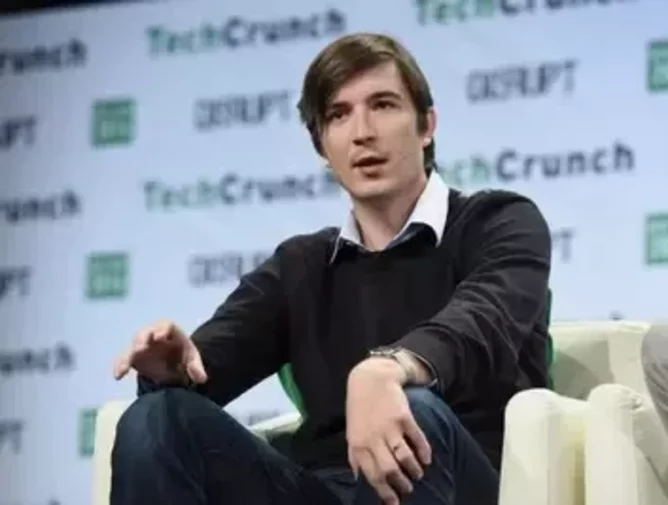 Name: Vladimir Tenev
CEO of: Robinhood
Company valuation: $11.7bn
Vladimir Tenev, a Bulgarian-American billionaire entrepreneur, co-founded Robinhood, a US-based financial services company in 2013. An adept mathematician, he gained his B.S from Stanford and his master's from UCLA, before entering the world of finance and launching his first two finance companies prior to Robinhood.  He has been recognised on the Forbes 30 under 30, Inc 30 under 30, and Fortune 40 under 40 lists. 
#6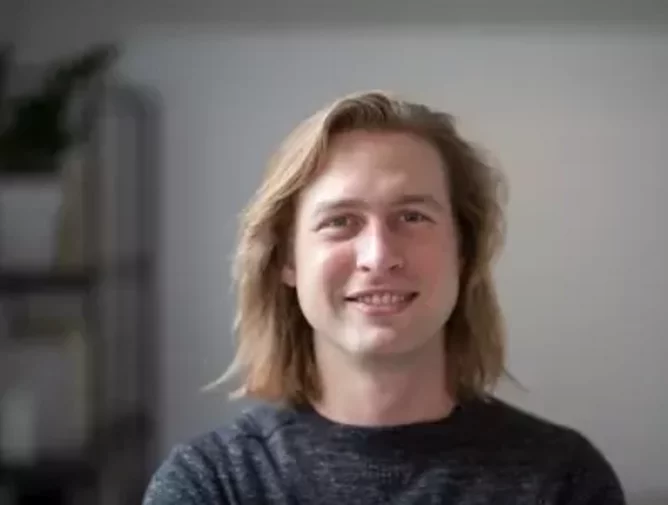 Name: Zach Perret
CEO of: Plaid
Company valuation: $13.4bn
A former junior consultant at Bain, Zach Perret, 33, has come a long way in the world of fintech. Prior to entering the world of finance, he earned a BA in science, physics, and chemistry from Duke University. In 2013 he founded the payment solutions company Plaid - which doubled its customer base in 2020 to 4,500. Visa also attempted to acquire the fintech but only offered a deal worth $5.3bn and the deal fell through. 
#5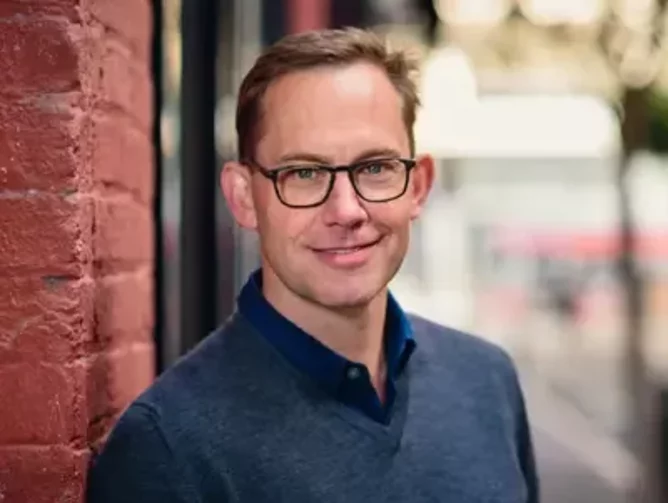 Name: Chris Britt
CEO of: Chime
Company valuation: $14.5bn
Chime CEO, Chris Britt, was formerly the CPO and SVP, corporate development for Green Dot. He also had roles at Visa and was one of the first executives at ComScore. Britt launched Chime, now the largest quasi-bank in the US, in 2013 as a mobile banking app. But Britt is a philanthropist at heart and is a Board Member of coachart.org, a non-profit that connects chronically ill children with free lessons in the arts and athletics.
#4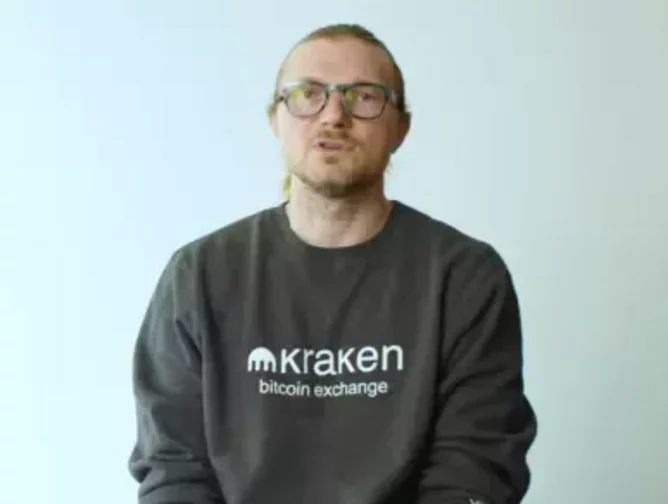 Name: Jesse Powell
CEO of: Kraken
Company valuation: $20bn
California State University philosophy graduate, Jesse Powell, began dabbling in cryptocurrency in 2001 and then created a company that helped online gamers with in-game currencies. A massive fan of the arts, he also founded the Verge Gallery in Sacramento - the state's largest modern art gallery. But his true passion was Bitcoin and he launched Kraken in 2013. It is now the second-largest cryptocurrency exchange in the US after Coinbase. 
#3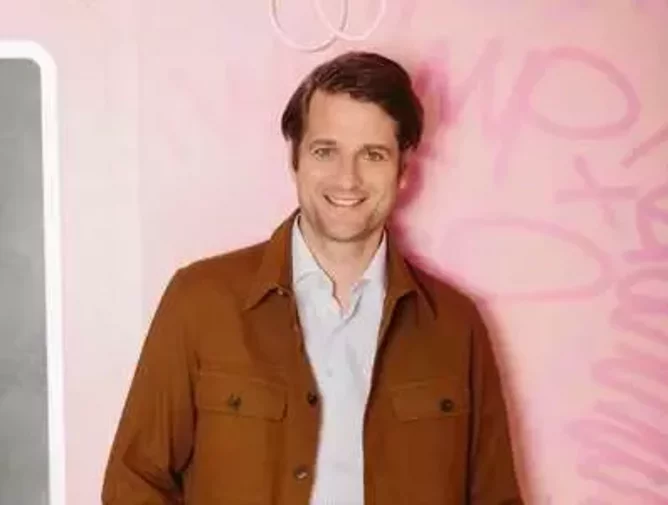 Name: Sebastian Siemiątkowski
CEO of: Klarna
Company valuation: $31bn
Swedish native Sebastian Siemiatkowski, launched his revolutionary payment service app, Klarna, back in 2005. A totally new concept at that time, 39-year-old Siemiątkowski's determination to see his innovative product work, was viewed with suspicion and derision by some members of the financial industry. 
But today, he is a leader of his niche - and the 'buy now pay later' phenomenon that has literally gone global. 
#2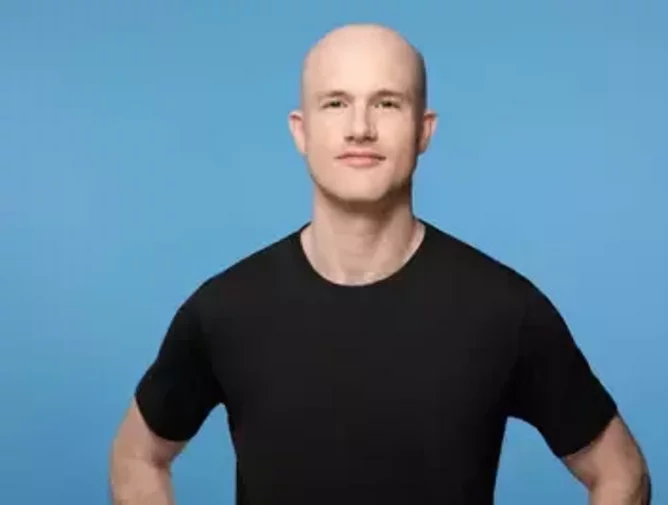 Name: Brian Armstrong
CEO of: Coinbase
Company valuation: $81bn
As the co-founder and CEO of the biggest cryptocurrency exchange in the United States, Brian Armstrong has played a significant role in introducing users to buying, selling and storing major cryptocurrencies such as Bitcoin and Etherium. The former software engineer began his career at Airbnb, where he used his free time to write code to enable the trading of cryptocurrency. His company, Coinbase was founded in 2012 and now boasts a customer base of over 35 million users in 100 countries. A passionate advocate for crypto, he predicts, "Within the coming years, disrupting the Bitcoin network will become increasingly more difficult as Bitcoin wallet software and the protocol become more mature and resilient."
#1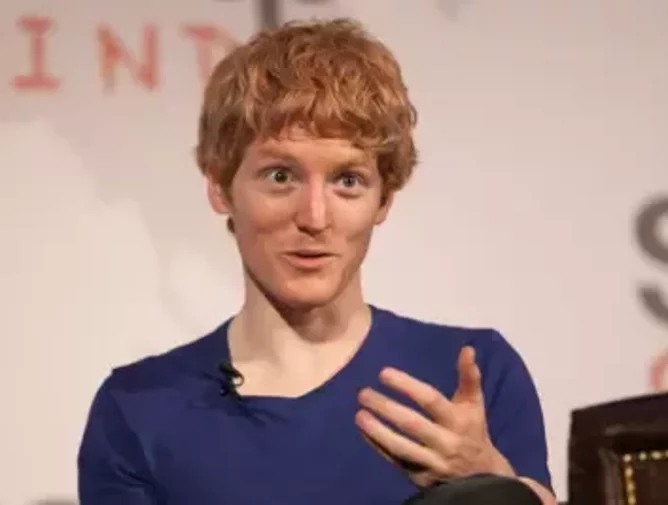 Name: Patrick Collison 
CEO of: Stripe
Company valuation: $95bn
Famous quote: "One phrase we use at Stripe is, 'Most tech companies are building cars. Stripe is building roads."
The 32-year-old Irish billionaire is the co-founder of Stripe, which he launched in 2010 with his younger brother John. Born in Dromineer, Ireland, Collison has always had an enquiring and a highly academic disposition. In 2005, at the age of 16, he won the 41st Young Scientist and Technology Exhibition and was also named BT Young Scientist of the Year. Stripe, which is now listed as the leading global, eCommerce payment solution, was valued in March at a staggering $95bn. The company isn't Collison's first attempt at brilliance either. He was also the brains behind Auctomatic and Croma.