Live Event: 3 reasons why APIs are transforming fintech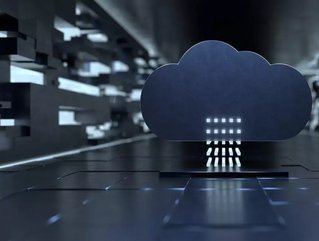 With startup funding for fintechs in overdrive, APIs are driving forward the industry. Join FinTech & InsurTech Live on October 12-14 to find out more
With new and innovative APIs enabling startup fintechs and insurtechs to aggregate data, provide open banking services, and create swift-to-market products, their role in the success of the space cannot be understated. We outline three reasons why they are critical to the development and growth of the industry. 
#1 Supporting the digital ecosystem
The development of the digital ecosystem has become an essential element to the success of thousands of fintech and insurtech businesses. APIs form the backbone of this ecosystem and enable companies to form strategic and supportive partnerships that drive their operations forward, thus enabling them to scale fast and efficiently. In an industry as innovative as fintech, where the divide between "old" and "new" has never been greater, APIs also offer a solution for traditional financial firms and fintechs to work together.
#2  Agile principles
In today's fast-paced, working environment, lean and agile principles are key in terms of core business practices. A recent Google Cloud survey showed that fintech and insurtechs using APIs report faster innovation and value from business partnerships than those without them. APIs streamline business processes, enable swift, data sharing, and enable companies to experiment with new product concepts, without the expense of bringing them to market first.
#3  Better customer experience
In our mobile-ready world, the customer experience and service delivery makes the difference between success and failure. Fintechs and insurtechs that place the needs of their users at the centre of operations, are markedly more successful than those that don't. APIs provide firms with the ability to give their customers a truly seamless experience - and integrating APIs into a platform instantly enables companies to quickly and easily offer additional products and services.
Attend FinTech & InsurTech Live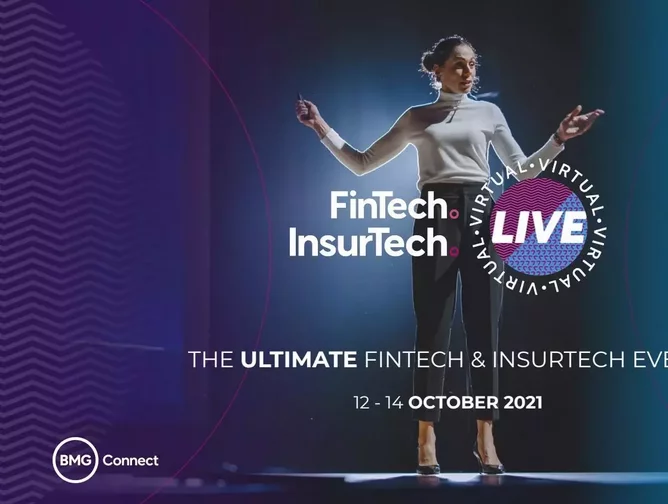 Want to learn more about the swiftly evolving world of fintech and insurtech? Take the opportunity to attend our FinTech & InsurTech Live, hybrid event in London from October 12-14.  
Learn from respected FinTech and InsurTech leaders at this unmissable hybrid conference. Take the opportunity to expand your network among influential executives and gather insights to feed back into your own organisation.
35% of the FinTech & InsurTech Live community are C-Level, VPs or Directors. So you will rub (socially distanced or virtual) shoulders with the most powerful people in the industry at the Tobacco Dock in London or worldwide via the exclusive live-stream.
The events will include:
Keynote addresses from respected industry leaders

Dynamic live roundtables (inc. Q&A)

Fireside discussions

Inspirational Speakers & Presentations

Extensive networking opportunities
From global giants to innovative startups, the 3-day show is an essential deep dive into the industry alongside the chance to strategically analyse issues impacting the future of FinTech & InsurTech.
How can you attend?
In the post-Covid era, not everybody wants to travel for events. So FinTech and InsurTech Live will be completely hybrid. That means you can attend the event in person or virtually - with no disadvantages to people who don't make the trip to the Tobacco Dock. 
In-person
 FinTech and InsurTech Live is happening in the Tobacco Dock in London, a ten-minute walk from Tower Bridge. For more information on the location, click here. 
Virtually
There's no need to worry about missing out if you choose not to attend in person. You can still absorb all the information, interact with other attendees and enjoy the conference experience on our virtual platform. 
There will be live feeds from all of the stages (also available on-demand after the event) as well as virtual networking areas. So not being able to travel is no reason to miss your chance to gather with the industry.
For more information on the location, click here. 
You can also join the event virtually by registering here: https://lnkd.in/exatABJu - if you're in London or can be on October 12th & 13th, use the code RGFree at checkout for free in-person tickets.