Cambridge Global Payments goes live with Ripple partnership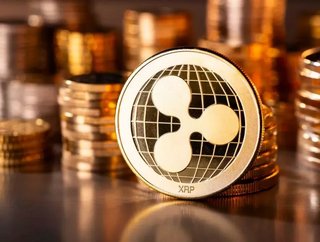 Cambridge Global Payments (CBP) has announced its commercial partnership with Ripple to streamline its payment deliveries using RippleNet...
(CBP) has with to streamline its payment deliveries using RippleNet.
Cambridge Global Payments is owned by FLEETCORE, which is one of the 250 fastest growing companies in the world, according to Forbes.
CBP already delivers innovative solutions that bypass foreign exchange exposure and provides currency risk management and cross-border payment services.
The partnership with Ripple will optimise payment services and place Cambridge Global Payments at the forefront of a market that is expected to soar as traditional global payment systems are phased out, due to delays, higher error margins and lag-times. 
Indeed, a recent report from Juniper Research suggested that the value of B2B cross-border payments is expected to rise from US$27trn to $35trn in 2022 as a result of the COVID-19 pandemic. 
The soft-launch partnership stage has shown a 99% reduction in payout times compared to other vendors, and that higher levels of transparency were also present throughout the transaction stages. The success of the collaboration means CGP is already exploring new markets that will profit from the RippleNet access.
Mark Frey, President, Cambridge Global Payments, explained, "We entered into the relationship with Ripple because it presented Cambridge a great opportunity to use distributed ledger technology to reduce the amount of time it takes for customers to pay their overseas vendors. By expanding this relationship, we broaden our reach into the Asia-Pacific region, while providing customers the rapid payment delivery they expect."
Pat Thelen, VP, North America Managing Director at Ripple, added, "Ripple and Cambridge understand the importance of blockchain technology to improve cross-border payments for customers and bringing greater certainty into the delivery of cross-border payments. Given today's realities, adding more technology options is even more critical to ensuring faster payments across the globe."