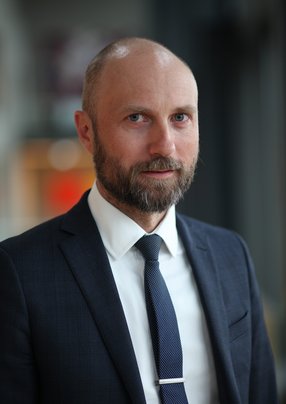 Arne Martin Moen
Chief Operating Officer at Storebrand Asset Management

Norway's biggest private asset management company is taking asset management to new levels through technology
With a core aim to support Nordic enterprises and initiatives, Storebrand Asset Management (SAM) manages the captive funds (pension schemes) from its life company, provides a wide range of funds and also has multiple strategies that enlists local Nordic partners. "We have a truly Nordic focus," says Arne Martin Moen, SAM's Chief Operating Officer. "In terms of our asset management, we want to be a local Nordic partner. We also want to be what we call, 'a gateway to the Nordics'."
Moen – who has a 16-year career in the finance industry and heads up Investment Operations and Technology at Storebrand Asset Management – says the core aims of the company involve generating international exposure to the Nordics and providing services that are relevant for both European and UK customers, as well as supporting a wide range of ESG initiatives.
"We have a long history in the ESG space," he says. "We've been working on sustainability for more than 25 years, and we want to be a sustainable pioneer. Those are the three positions that we take as a company."
Sustainable investing as a strategy
While the global focus on ESG and green investing is a relatively new movement, Storebrand have been involved with the space since 1995. Sustainability has been a priority for the whole group, which has focused more recently on launch new products focusing on solutions, renewable energy, fossil free, equal opportunities and smart cities. Which are all geared towards ESG-specific investing.
As part of the strategy, SAM works closely with the companies it invests in, voting at the AGMs, working directly with the companies, exclusions and transitions. In 2020, the company collaborated with other investment companies to approach the Brazilian government address the issue of deforestation in the Amazon. "We believe that our size, and the funds we invest, can be used as a vehicle to push things in the right direction when it comes to sustainability."
He continues: "It's been high up on our agenda for decades. It is an integral part of the whole group and the whole company. ESG is part of everything we do – for example, in our sourcing processes, ESG for the vendor selection is an important part. We focus on internal carbon footprint and make sure we take all the measures we can to move in the right direction."
Read the full story HERE.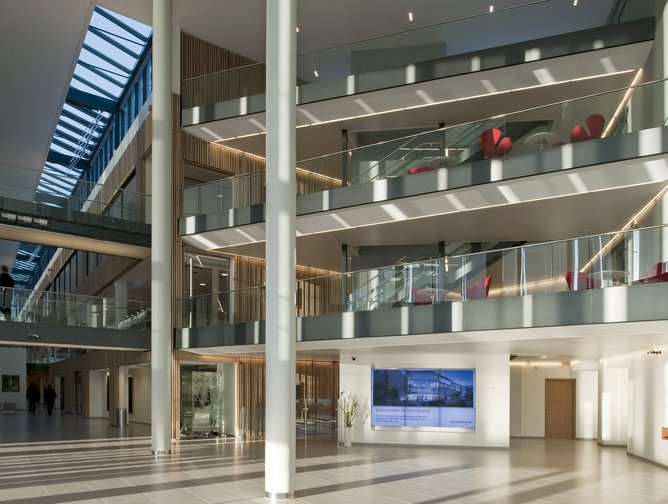 Storebrand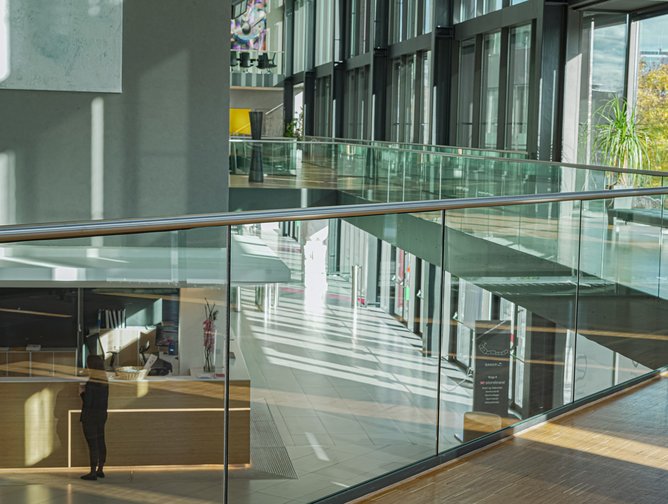 Storebrand
You can only be successful and impactful on innovation when it's linked to the mission and strategy of your organisation.