Financial Services (FinServ)
People moves: Yaply appoints Maria Palmieri as its new HPP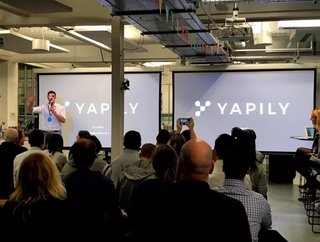 Maria Palmieri, formerly of Technation, will join Yaply as the fintech company's new Head of Public Policy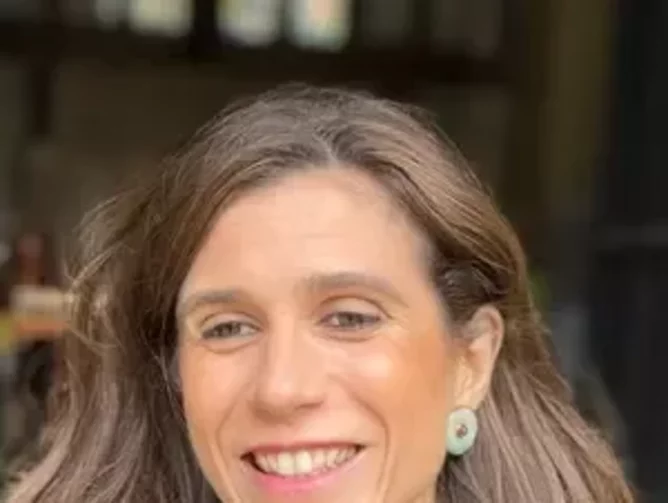 Company from: Tech Nation
Company to: Yaply
Job from: Head of Government Relations
Job to: Head of Public Policy
The leading UK open banking platform, Yaply has appointed Maria Palmieri as its new Head of Public Policy. 
Palmieri is joining Yaply from her former role as Head of Government Relations at Tech Nation, where she was the main point of contact for government and policymakers on a range of tech policy issues, including regulation, Brexit and access to finance. 
During her time at Tech Nation, Maria also provided Government relations and communications support to fast-scaling tech businesses.
Yapily, a leading open banking infrastructure provider, allows companies to seamlessly access financial data and initiate payments. Designed and built for open finance, Yapily enables better and fairer financial products for everyone.
The fintech has raised US$68M in funding to date, and provides infrastructure for industry leaders including American Express, Intuit Quickbooks, Moneyfarm, Volt, Vivid and BUX. Headquartered in London, UK, Yapily employs over 100 people and continues to scale rapidly. 
Yapily's recent completion of its Series-B fundraising round has also enabled it to extend open banking across Europe and revolutionise financial services through open finance, creating financial inclusion for all. The investment round had a markedly European flavour, being led by Sapphire Ventures with existing investors Lakestar, HV Capital, and LocalGlobe also taking part. 
Fintech visa scheme and cross-organisational projects  
According to a statement issued by Yaply, Palmieri brings extensive experience in policy communications, with a proven track record of success in the UK's digital tech sector, developing and leading a number of cross-organisational projects including the Tech Nation Visa scheme and the Fintech Delivery Panel.
Banking experience and finance
The statement went on to say due to her genuine enthusiasm for the banking and Government sectors, she will join the team with specialist experience in running tech and policy campaigns. 
The news follows on from Yapily's Series B funding raise of $51m, led by Sapphire Ventures, to expand across Europe and beyond as open finance regulation is implemented globally. Maria will play a significant role in fulfilling Yapily's commitment to advance the open banking and open finance cause, to help deliver better and fairer financial products and services for all. 
Speaking about her appointment Palmieri said, "I'm excited to join Yapily to further educate the market on the benefits of open banking and help shape the future policy agenda at such a pivotal time. The UK is winning when it comes to open banking adoption, and Yapily's forward-thinking proposition acknowledges there is much more potential, and fintech is driving forward the open finance revolution.
"Open banking is such a critical enabler of more efficient, fairer financial products, and I'm looking forward to working with regulators across Europe to increase awareness and adoption, as well as build the narrative towards open finance."
Stefano Vaccino, Chief Executive Officer at Yapily added, "We are delighted to welcome Maria to Yapily. We have ambitious European expansion plans over the next 12 months and, with Maria's expert knowledge and excellent connections to regulators and leading Government bodies, we can work with industry partners to create an ecosystem where innovation can thrive. We're excited to continue and grow our discussions across Europe as we enter the new year and a new chapter for open banking and open finance."