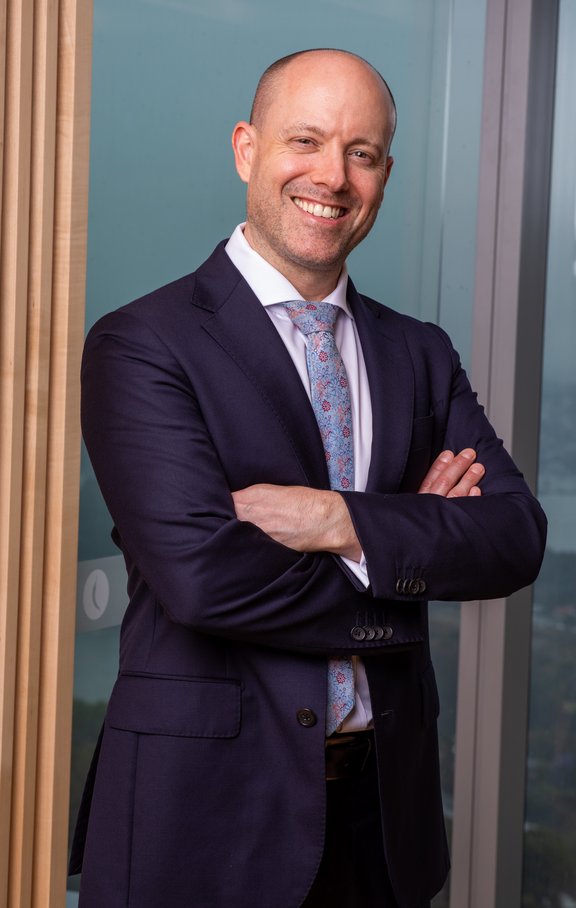 Steven Meek
Chief Information Officer of Pepper Money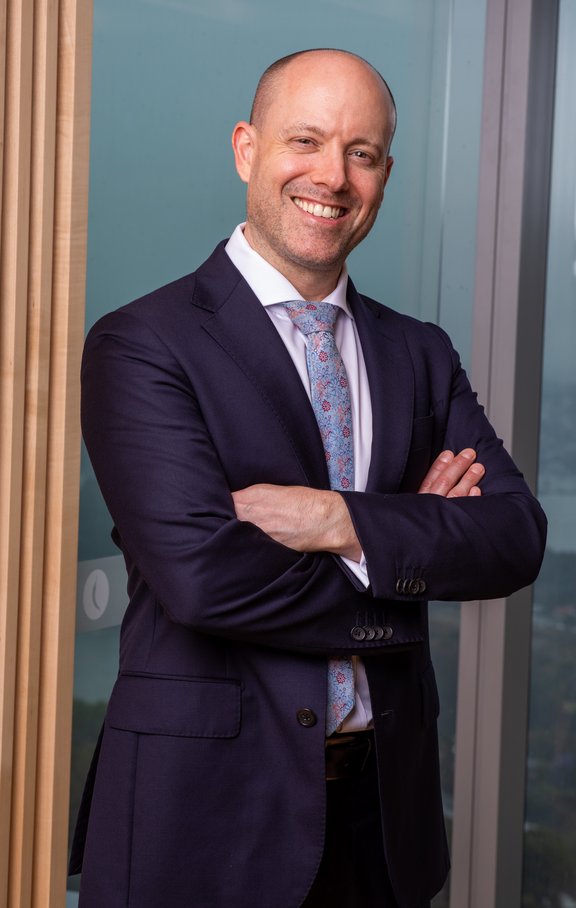 Steven joined Pepper Money in 2021 as Chief Information Officer and brings more than 20 years of diverse experience leveraging technology to drive business growth, operational performance, customer experience and innovation in dynamic, complex organisations including Macquarie Group and Coca-Cola Amatil.
Prior to Pepper Money, Steven led the global digital and technology transformation of Macquarie Group's Principal Investing and Capital Solutions business and was previously the Head of Digital & Emerging Technologies for Coca-Cola Amatil.
Steven is a strategic business partner who combines divergent thinking, product and service development, data insights, and digital solution delivery to create positive results for customers and business performance.
Company Reports with Steven Meek
Interviews with Steven Meek