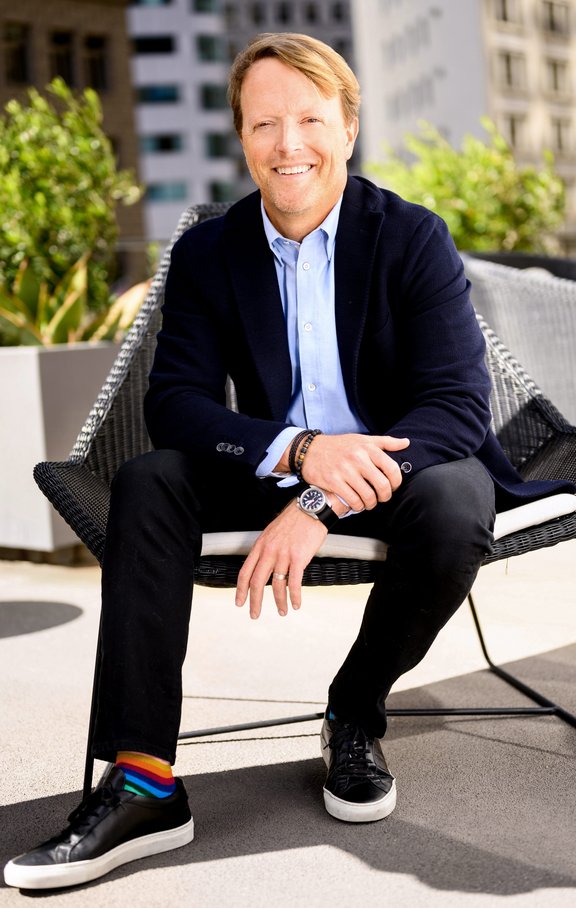 Scott Sanborn
CEO of LendingClub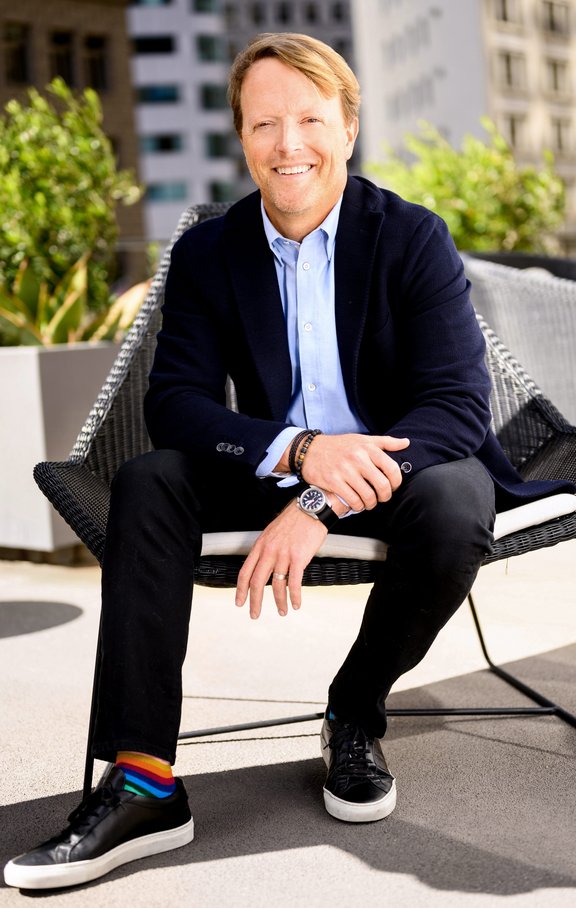 Scott is the CEO of LendingClub, the only full-spectrum digital marketplace bank at scale, which has helped more than 4 million Americans save billions of dollars since it was founded in 2007.
Appointed CEO in 2016, he is responsible for leading 1,000+ employees to achieve the company's vision to put members on a path to financial success, as the business evolves beyond its personal loan heritage to serve a broader set of customers' needs by taking advantage of its technology and data-driven marketplace.
Scott joined LendingClub in 2010 and has been a driving force in the management and development of the organization. With executive roles as Chief Marketing Officer, Chief Operations Officer, and President, he helped steer the company through a prolonged period of triple-digit growth running up to its 2014 IPO, the largest tech IPO that year. Prior to LendingClub, Scott held leadership positions as the Chief Revenue Officer for publicly-traded eHealth Insurance, President of RedEnvelope, Inc., and SVP at the Home Shopping Network.
He holds a BA from Tufts University.
Company Reports with Scott Sanborn
Interviews with Scott Sanborn
Videos with Scott Sanborn