People Moves: Curve appoints Eric Molitor as new CTO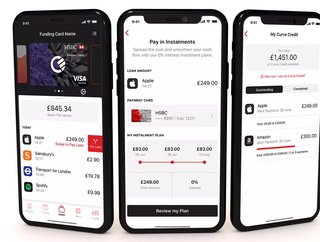 The former Amazon executive will be the Chief Technology Officer and lead Curve's new tech advances
Name: Eric Molitor
Moving from: Amazon
Moving to: Curve
Former role: VP
New position: CTO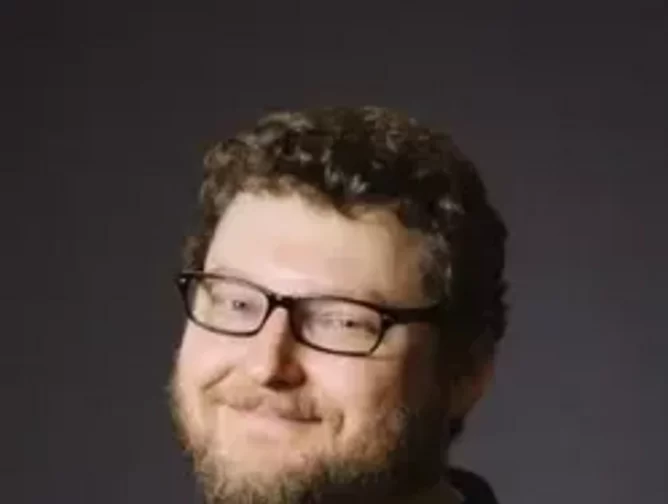 The global fintech Curve has appointed former Amazon and Improbable VP Eric Molitor as the firms new Chief Technology Officer to lead the fintech's worldwide technology advances
Molitor, who is also the former VP of Engineering at the UK virtual technology specialist startup Improbable, will be responsible for Curve's fast-growing financial super-app. 
His role will involve accelerating technology advances at Curve and he brings a wealth of software engineering experience to the executive team. Molitor worked at Amazon for more than a decade and led its engineering departments and product and brand integrations. 
Eric Molitor moves to Curve
The move to Curve is a dynamic one for Molitor, as the fintech company is a rapidly expanding financial super-app that combines all of customer debit and credit cards into one, easy-to-use smart card. The service enables users to spend from any of their accounts through one card, with one pin, as well as seamlessly moving and managing funds within the Curve app.
London-based Curve recently landed $95mn in investments during a Series C funding round, taking the total amount of investor capital in the company to over $175mn. 
Curve is also live in 31 European countries, including the UK, Ireland, Germany, Poland, France, Italy, Portugal, Norway, and Sweden. Its highly anticipated US launch is scheduled for the end of 2021.
 Speaking about his new appointment, Molitor said, "I am thrilled to join Curve at such an exciting time, not only in the business development but within the fintech and banking industry as a whole.
"Translating Curve's mission to simplify and unify the way people spend, send, see and save money felt very natural to me. Curve is a stand-out firm in the industry, one with a strong purpose and vision, and I look forward to leading their tech advances into a new direction."
Meanwhile, Shachar Bialick, Founder and CEO of Curve, added, "The appointment of Eric is a major milestone for our business. He brings a wealth of technology experience and we're at a pivotal moment on our growth journey. While there is a lot about Eric's background that impressed us, I was won over by his understanding of the culture engineers need to thrive and his knack for building organisations that free them to work their best.  
He stated, "While at Amazon, he [Molitor] led a small team of engineers to deliver Prime internationally. Prime has had a monumental impact on Amazon's business and he was only able to deliver it by taking small, measured steps without ever losing sight of the mission. I'm immensely proud Eric is joining us and his support will be instrumental in the next critical phase of our growth journey."