Excluding QR payments alienates customers, says tomato pay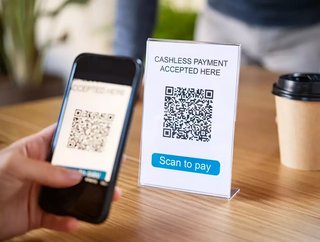 London-based tomato pay is advocating for greater consumer choice in available payment options, particularly non-cash based solutions like QR codes
Launched at the end of June 2021, tomato pay (named simply after two things the company loves) is motivated by bringing fun, transparency, and convenience to the world of payments.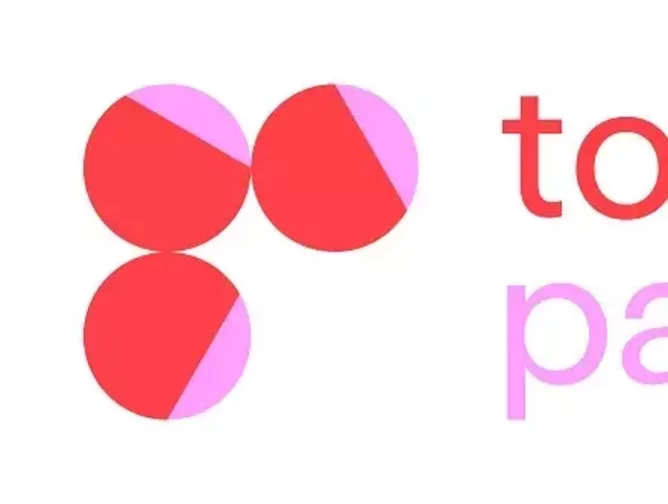 Source: tomato pay
At a time when 35% of customers determine where they shop by the availability of non-cash payment options and 61% are more conscious about personal hygiene because COVID-19, the company is determined to make sure small businesses don't fall behind.
According to tomato pay, 20% of consumers would avoid small businesses if they only transacted using cash. Indeed, 53% of cash reliant merchants have confirmed that this is the case.
What are the alternatives?
Although the argument for exploring alternative payments is sound, small businesses are frequently met with obstacles that make implementing them too impractical. The downsides include:
ATMs: Charge transaction fees and take up physical space

Contactless card: Expensive per-transaction costs

Invoices: Can harm cash flow if not paid on time

Bank transfers: Introduce potential for human error while copying customer details
Therefore, the majority of alternative payments lie outside the bounds of feasibility for many small businesses. However, tomato pay is championing a solution that promises to address these issues: QR codes.
According to tomato pay's Founder and CEO Nicholas Heller, "there is clear support for QR code based payments that are far cheaper for small businesses to implement, with 40% of people saying they'd find it easier to pay a small business using a QR code. 
"tomato pay is an app designed specifically to support small business owners and remove the headache of finances - starting by ensuring that more of a payment goes to the business and not their payment providers."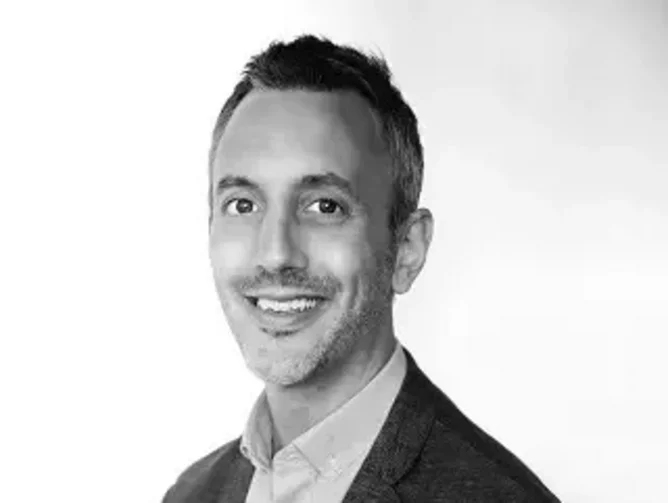 Pictured: Nicholas Heller, CEO and Founder
Faster, safer, more convenient
The process of paying by QR code is simple: customers scan a code using their phone's camera and follow a payment link. From there, they select their bank and confirm the transaction; no third-party app is required.
By using this very easy method, customers and merchants have a reliable, safe, and affordable method for completing mobile-based purchases.
"Community has never been as important as it is today and watching the business and sole trader community struggle throughout the pandemic has spurred many of us to support our local communities and businesses, but people still want to be able to pay how they choose," added Heller.
Furthermore, there is already a receptive market for this method; tomato pay found that 42% of people stated payments would be much easier if they relied solely on scanning a QR code. This is a boost of customer convenience that small businesses will really need in the post-COVID economic recovery.
tomato pay is an app currently available to businesses and sole traders. The download itself is free, features no card minimum fees or chargebacks, and facilitates easy refunds and transaction confirmation