AvidXchange solidifies lead in accounts payable solutions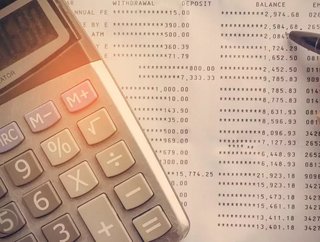 US-based fintech unicorn AvidXchange has acquired payment automation company Core Associates...
US-based fintech unicorn AvidXchange has payment automation company .
Originating in Charlotte, North Carolina, AvidXchange was founded in 2000 and now supports over 6,000 customers across the North American continent, processing 12 million payments with a transaction value in excess of US$140bn annually. 
The company claims to speed-up invoice processing from 10 to three days and reduce operational costs by approximately 60%.
A good start to 2021
By taking over Core, AvidXchange will gain access to a market of 30,000 users in the US, as well as to its and other accounts payable (AP) . These tools allow for optimisation through automation, a streamlined procurement process, and greater overall visibility.
Through this development, AvidXchange has made significant gains in the construction industry's AP market. 
"There is no better way to start 2021 than by welcoming Core Associates customers, partners and employees to AvidXchange," commented Michael Praeger, CEO and Co-Founder. 
"With this acquisition, existing Core Associates users and new customers will benefit from the combination of TimberScan's purpose-built AP automation platform and e-payments processed through the AvidPay Network to transform the way they pay bills."
Providing a unique experience
However, the benefits will be mutual for both parties: Core will gain access to AvidXchange's network of 680,000 suppliers and participate in the digitalisation of construction's business practices. 
Electronic payments can reduce physical admin, mitigate fraud, and address cash flow issues - all important considerations for an industry historically as "confused and hesitant" in its adoption of new technology.
"We've spent more than a decade committed to helping our customers simplify the way they process invoices and payments," said Frank Grenci, CEO and Co-Founder of Core Associates. 
"Becoming an AvidXchange company gives us the opportunity to offer the only complete purchase-to-pay experience in the market, helping reduce what was previously a month-long process down to only two or three days using a single solution."