United Fintech acquires 25% stake in Athena Systems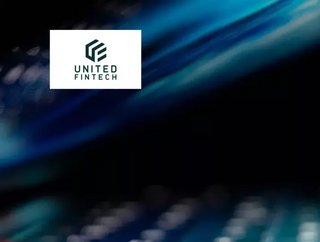 Reports show United Fintech's move is the fourth acquisition for the company since September 2020
United Fintech has completed its latest acquisition deal that has seen it obtain a 25% stake in the asset management firm, Athena Systems, for an undisclosed amount. 
The company has offices in the US, Spain, and Vietnam and provides services for asset managers and hedge funds. This is the fourth acquisition for Athena Systems in 14 months, demonstrating the latest stage in the fintech's aggressive scaling strategy. 
According to reports, the multi-stage acquisition deal is the first stage in United's plans for Athena Systems as the fintech intends to obtain another 26% of the asset management company by 2024,  and the remaining 49% by 2025. United is aiming to onboard Athena, along with its clients and employees.
United and capital market fintechs
Reports suggest the move is part of United Fintech's drive to bring various capital markets fintechs under one umbrella. The Athena acquisition has resulted in United growing its remit by aiming at the asset management industry as it world on building a broad capital markets platform.
The move also follows on from United Fintech's acquisition of London-based trading analytics firm FairXchange last November, again for an undisclosed amount.
A consolidated platform for banks
Speaking about the recent acquisition, United Fintech's CEO Christian Frahm said the goal was to create a "one-stop-shop" for traditional banks looking for digital innovation.
He explained, "The financial services industry is waking up to a reality demanding not only that they digitise, but also help their clients digitise."
Frahm added, "Just like banks, the managed money space is seeing huge disruption from free stock trading, robo-advisors, and new fintech start-ups, and this is where fintech — and in particular Athena — can make a huge difference."