Last chance: Register for AWS' webinar on modern banking now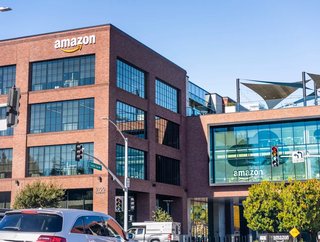 AWS' webinar, also featuring Goldman Sachs, promises to provide the banking and payments sectors with the strategies they need for modernisation
'How to modernise transaction banking and payments through AWS Marketplace' will be taking place on 22 June 2021 at 10am BST. This is the last opportunity to sign up for what is sure to be an invaluable webinar event.
Esther F. Mendez, Worldwide Banking and Payments Partner Development Lead at AWS; and Angelos Anastasiou, Chief Solutions Architect, Transaction Banking at Goldman Sachs, will discuss:
Leveraging automation tech and data to drive business growth

Meeting compliance mandates and creating better standards for governance and security

How to utilise AWS Marketplace's third-party solutions to meet customer expectations, even as they continually change 
There's still time to find out more about:
Have you registered for AWS' webinar? If not, sign up now.