Modernising banking: Meet the AWS webinar speakers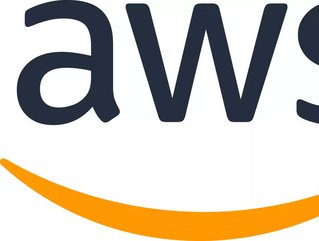 Speakers from AWS and Goldman Sachs will outline strategies for modernising banking and payments in an exclusive webinar event with FinTech Magazine
There's still time to register for 'How to modernise transaction banking and payments through AWS Marketplace', a webinar event taking place on 22 June 2021 at 10am BST.
Scheduled for discussion are the following topics:
Leveraging automation tech and data to drive business growth

Meeting compliance mandates and creating better standards for governance and security

How to utilise AWS Marketplace's third-party solutions to meet customer expectations, even as they continually change
Breaking down each point and providing real-world examples of success will be two speakers: Esther F. Mendez, Worldwide Banking and Payments Partner Development Lead at AWS; and Angelos Anastasiou, Chief Solutions Architect, Transaction Banking at Goldman Sachs.
Mendez is responsible for AWS' strategy, solution development, and go-to-market, which she coordinates with fintechs, consultancies, and other companies around the world. Previously an executive at JP Morgan, Marsh, and Cisco, Mendez has 30 years of strategy, business development, and product and marketing experience within finance.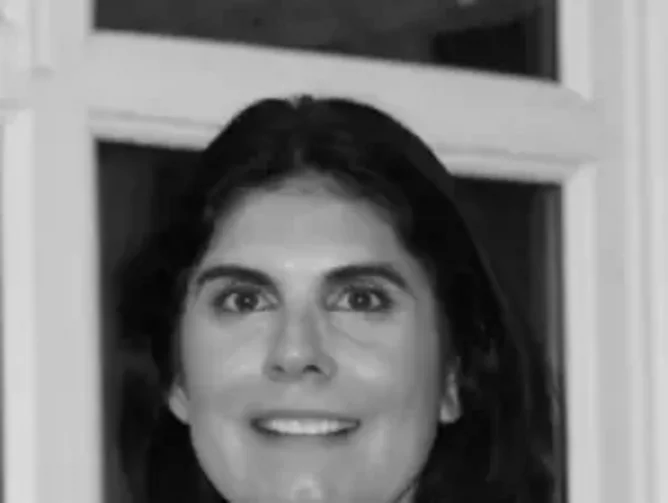 Anastasiou is a long-term Goldman Sachs employee; he has been with the company for over 15 years. In his present role, he works closely with various stakeholders across transaction banking design and architecture, as well as payment solutions.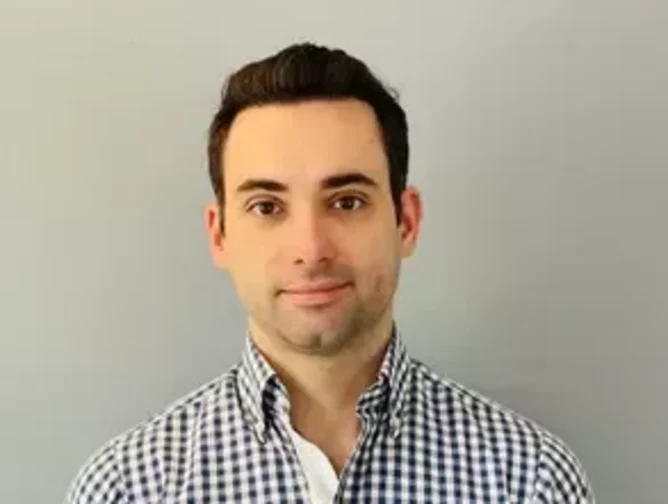 The AWS webinar is a week away. Have you signed up yet? Register here.
Image source: AWS