Microsoft and Stripe partner for Teams Payments launch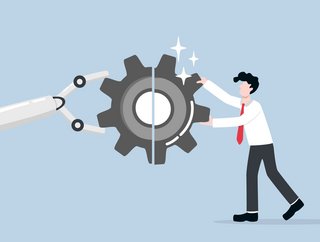 Stripe partners with Microsoft
Stripe has teamed up with Microsoft, allowing North American businesses to accept payments directly in Microsoft Teams
Financial infrastructure platform Stripe has partnered with Microsoft to launch Teams Payments – an embedded platform that will allow businesses in North America to receive payments directly in Microsoft Teams.
The launch of Teams Payments means businesses will be able to accept real-time card payments with Stripe during video calls, virtual appointments, events and more.
Embedding faster payments
Stripe's embedded financial service will also allow meeting hosts to set advance payments as a requirement to join a Teams session.
Microsoft SMB General Manager Brenna Robinson says: "We're thrilled to partner with Stripe to help unlock new revenue streams for companies on Teams Payments.
"Our collaboration with Stripe allows us to better serve our customers, deepen the impact of Teams, and boost revenue growth."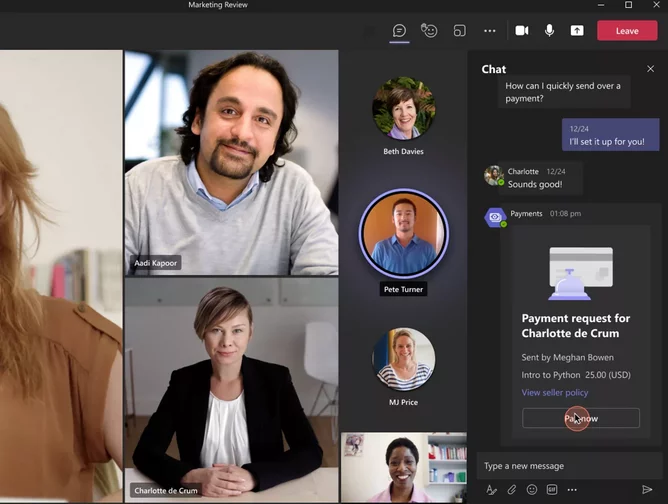 An image from Stripe depicting a live payment prompt
Reducing late payments
Stripe says its new solution will help reduce the number of late payments to businesses, which impede cash flow and damage balance sheets.
Citing data from PYMNTS, Stripe says that 93% of businesses experience issues with late payments, and the introduction of advance payments as a prerequisite to join a business call will help mitigate this.
Per the deal to create Teams Payments, Microsoft will use Stripe Connect, streamlining payment acceptance and identity verification for financial transactions.
Stripe Connect will also be used by Microsoft to programmatically route funds from customers to merchants after payment has been made. All other sign-up requirements will be handled by Stripe.
Stripe's Chief Revenue Officer Mike Clayville adds: "Our partnership brings Stripe into one of the world's most popular collaboration platforms and will help millions of companies accelerate their online revenue growth.
"With Stripe, more businesses can now accept payments as easily as launching a video conference, chat, or virtual presentation within Microsoft Teams."
Elsewhere…
The partnership between Stripe and Microsoft comes after the former Microsoft executive, James Phillips, joined Stripe as President of Financial Services in April 2022.
The payments platform also expanded its partnership with Amazon in January 2023, becoming its strategic payments partner in Europe, the US and Canada.