Financial Services (FinServ)
Expansion propels spend management fintech Pleo to growth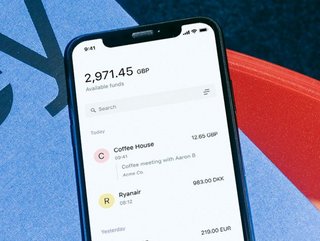 Pleo's app allows businesses to track and control their expenditure.
New market launches in Europe have propelled business spend management platform to growth in the past year, the Danish fintech has revealed
New market launches in Europe helped Danish fintech unicorn Pleo to a near-doubling of its revenues last year, the company's accounts show.
Headquartered in Copenhagen and founded in 2015, Pleo is a cloud-based spend management platform that processes expenses, pays invoices and issues smart cards for its business customers. It became a unicorn in 2021, having taken onboard US$150m as part of its Series C round, and its latest growth comes against the backdrop of a harsh economic environment – particularly for SMEs – that make it more crucial than ever for businesses to get a handle on their costs.
The fintech has made good on its expansion plans in the last year by launching in no fewer than 10 new countries: France, Italy, the Netherlands, Portugal, Belgium, Austria, Norway, Finland, Estonia and Luxembourg. The company has also made product improvements including automated receipt handling, invoice payments and the ability to onboard multiple entities. The company also made over 400 strategic hires in 2022.
As a result, group revenues, monthly active users and transaction volumes "almost doubled", Pleo says. It remains committed to achieving its remaining growth goals as efficiently as possible and forging ahead on the path to profitability.
Pleo 'proud of performance' and looking ahead
"We're particularly excited about having built a pan-European position with all markets contributing to our growth," says Pleo Founder and CEO Jeppe Rindom. "Since the very beginning, Pleo's mission has been to make spend management effective, efficient and empowering. In a year of changing market conditions, we're proud of the strength of our FY22 performance and we're optimistic to see our growth accelerate into 2023.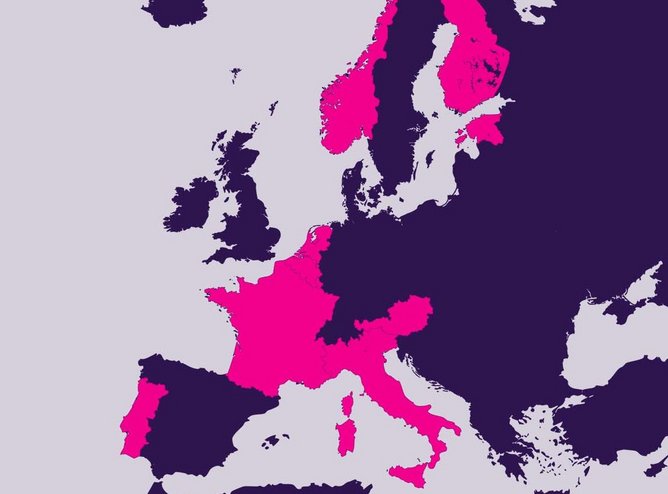 Pleo's market launches in 2022 (in pink)
"Despite persistent macroeconomic challenges, demand for the Pleo solution across Europe has remained high, which has allowed us to see the resilience of Pleo and the high relevance of our product. In today's market, businesses need to keep tighter control of their spending, streamline their processes and enable full impact of their teams."
Pleo Chairman Andreas Bernstrom continues: "Over 25,000 businesses across Europe now rely on Pleo as an essential business tool, consolidating its position as the European category leader in spend management, with a strong balance sheet supporting this journey and the route to profitability. Having expanded into 10 new markets in as many months underlines the true scalability of the solution."
What is the secret to Pleo's success?
Other highlights in the past year include appointing former Monzo executive Meri Williams as its new CTO in the UK & Ireland, as well as teaming up with TravelPerk on a business travel solution. However, it has not all been plain sailing. "We've come a long way since we launched in Copenhagen in 2015," CRO Arun Mani told FinTech Magazine last year.
"We've got to where we are today by never losing sight of what we stand for and what we set out to do. Throughout our growth, we've always brought our people with us on Pleo's journey, really living our values of transparency and autonomy. I think investors could see we'd built a company full of people who love where they work ‒ which translates perfectly into what our product is designed to be and do."