Top 10 Women in FinTech | Kahina Van Dyke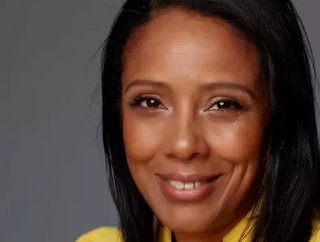 In August's edition of FinTech Magazine, we broke down our Top 10 Women in FinTech. In at number 8 is Kahina Van Dyke...
An established leader in the fintech sector, has held positions at some of the most prestigious financial services companies around - Ripple, Mastercard and Citi. She was also Global Director of Financial Services and Payments at Facebook. 
Currently working at Standard Chartered, , "It is a privilege to be joining an institution with a rich legacy and a truly unique global footprint. We will deepen and expand our leverage of digital technology and data analytics to deliver real economic impact to clients and communities around the world." 
She was appointed as Standard Charter's new Global Head of Digital Channels and Client Data Analytics back in February. She joined from her previous role at Ripple where she held the position of Senior Vice President, Business & Corporate Development.
"Kahina is joining my team at a pivotal time in our development," said Standard Charter's Chief Executive of CCIB, Simon Cooper, "We have achieved a number of successes with clients, at times developing our own platforms and at others forging partnerships with fintechs, and we're not standing still – this is a statement of intent. Kahina will spearhead a talented team in taking our data analytics and channel capabilities to the next level as we continuously seek to deliver the best client experience."
Amongst her accolades are: being ranked amongst the '' and the ''.  
[Header image credit to Ripple]