Top 10 Women in FinTech | Judith Erwin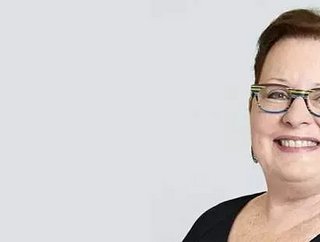 In August's edition of FinTech Magazine, we broke down our Top 10 Women in FinTech. In at number 1 is Judith Erwin...
's innovative spirit is a prime example of what makes the fintech industry so exciting. Her current role is Chief Executive Officer of , the first digital commercial bank in the United States, her role at the bank is the most recent in a series of endeavours gravitating around technology-focused financial services.
"I have three decades of experience in an industry run by middle-aged white men with only white men on the boards." . "The industry also had broken customer experience and lacked innovation." 
Judith was a founder of Square 1 Bank in 2005, a venture banking enterprise which was then sold to Pacific Western Bank in 2015. She was educated at Oregon State University and holds over 30 years of experience in commercial banking. With evident enthusiasm and dedication to FinTech, she became the Chief Operating Officer for a short time at , a platform provider of next-generation corporate card and expense management solutions, before finally taking up her current role at Grasshopper in October 2016.
About Grasshopper
Founded in 2016, New York based Grasshopper provides a "simple, secure, effortless and transparent" digital business banking experience to founders, their companies, and the investors with a focus on supporting them across the innovation economy. The bank delivers a seamless banking experience to clients using a range of services, including state of the art forecasting tools, mobile check deposits and a simple user-friendly interface.