Top 10 Women in FinTech | Carey O'Connor Kolaja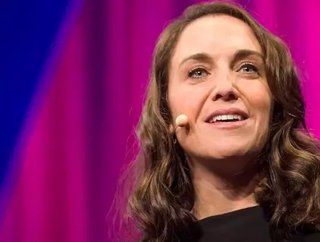 In August's edition of FinTech Magazine, we broke down our Top 10 Women in FinTech. In at number 6 is Carey O'Connor Kolaja...
A recent interviewee of our new , believes that great leadership in the modern market can be summed up as being about "vision, ambition, mobilisation and motivation".
Truly influential within the financial technology industry and possesses over 25 years of experience, including leadership roles at Fortune 500 entities, she has been instrumental in the adoption of cutting-edge tech through commercial strategies to meet international and domestic market needs. Kolaja is an entrepreneur and thought-leader with a pioneering spirit who successfully overlooks high-performing teams and idea creation.
"One aspect of leadership that I don't think we talk enough about is creating a trusted environment and being a trusted leader." Carey discussed in the podcast episode, "How can you change an industry that has been so rife with fraud or speculation or distrust? Leading as a trusted individual with a vision of what the future of finance and payments could be is paramount." 
Educated at Indiana University Bloomington and Stanford University Graduate School of Business, Kolaja enjoyed a 12-year tenure at PayPal (rising to VP of Global Consumer Products) before leaving in 2015 to work at Citi as Global Chief Product Officer, eventually leaving that role in 2019 to start work at ID authentication software company Au10TIX.