Top 10 Global Fintech Hubs | San Francisco Bay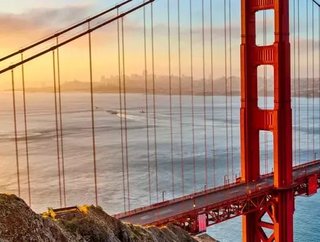 In July's edition of FinTech Magazine, we broke down our Top 10 Global Fintech Hubs. In at number 1 is San Francisco Bay...
The San Francisco Bay area - a mecca for innovators, startups, hipsters (okay, we're guessing) and now fintechs, according to Findexable. Indeed, the metropolitan region is home to globally recognised unicorns such as , , and more, as well as a host of up and coming fintechs like .
This should come as little surprise considering the area plays host to several fintech accelerators and incubators from names such as , , and . According to Findexable, sectors of prominence include insurtech, lending, payments and B2B fintech and, in 2019, fintech deals in the region reached the $3bn mark.
Did you know?
Not a single bank in San Francisco went bust during the Great Depression. Business in the area thrived, so much, in fact, the Oakland Bay Bridge and Golden Gate Bridge were both constructed during this time.