Top 10 Global Fintech Hubs | Mumbai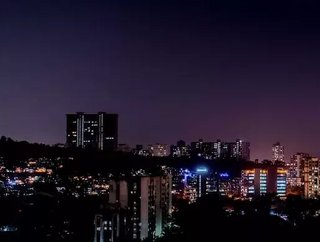 In July's edition of FinTech Magazine we broke down our Top 10 Global Fintech Hubs. In at number 8 is Mumbai...
Findexable highlights several core areas of growth in Mumbai's fintech ecosystem: alternative lending, B2B fintech, digital payments, insurance and wealth management. Mumbai's fintech growth is a result of the Government of Maharashtra's commitment to innovation. 
This has led to the creation of the , which aims to encourage next-gen innovation so as to enable financial empowerment and technological advancement for all. The hub offers local startups and innovators financial support, infrastructure and access to regulators, as well as mentorship and financial lab opportunities. 
"While Indian Fintech ecosystem is as mature as any other globally, it is still a blind spot for global banks/insurers (FIs), who generally engage with their 'local' FinTech ecosystems. There is a strong case for global FIs to leverage Indian FinTechs and this challenge is aimed at identifying innovative Indian Fintechs, which in alliance with Deloitte, can offer a compelling differentiated proposition to global FIs." - , Partner,
Did you know?
Mumbai's urban population is estimated to be over 22 million, making the population density approximately 73,000 per square mile, which makes Mumbai one of the most densely populated cities in the world.