Top 10 Global Fintech Hubs | London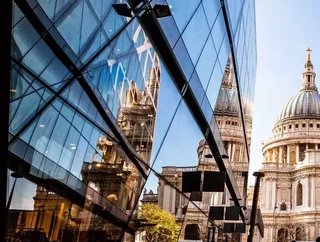 In July's edition of FinTech Magazine, we broke down our Top 10 Global Fintech Hubs. In at number 2 is London...
The world's oldest financial centre. While that may be true, London's incumbents are being shaken by a pioneering and innovative tech spirit driven by the likes of , , and . According to one study by , of the 1,139 fintechs in the UK (December 2019), 75% are based in the City of London.
Little surprise, then, that the city has a highly active fintech ecosystem that includes more than 20 fintech accelerators - prominent names include , , and the . Findexable found that last year there were 114 fintech deals in London, valued at $2.1bn. 
"British fintech companies attracted over £38.4bn of investments in 2019, which was an increase of 91 percent from 2018," According to KPMG, Rodney Bain, Co-Founder and Managing Director of APEXX Global, discussed back in March. "Across Europe, the UK accounted for half of the top 10 deals and currently holds pole position as the top destination for European fintech investment, second only to the US globally."
Read Rodney's full discussion on why London remains the global fintech capital .
Did you know?
The original heart of the City of London is only 1 square mile.