Read the latest edition of FinTech magazine here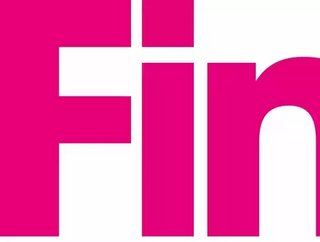 The March edition of FinTech magazine is live, featuring CodeBlue, Radius Bank, Nerdwallet, Mercer March Benefits and more Technology is transforming e...
Technology is transforming every industry, and insurance is no exception. Here, the landscape is rapidly evolving, making the managing of this change essential to success. In this edition, CodeBlue's Jason Manns tells us more about transformational change and the importance of delivering best-in-class performance. 
"The insurance industry is paying close attention to the technological advancements of other industries," he explains, adding that "the opportunity exists for insurance leaders to challenge the status quo in their organisations, embrace available technologies, and to become champions for change to improving existing insurance models."
Managing the expectations and challenges of operations in a digital age is a recurring theme across the publication. For example, we speak with Joe Mancini, Chief Information Security Officer at Radius Bank, to learn more about approaching cybersecurity during a shift to digital, and take a deeper look at why building an excellent workforce and optimising data are essential to success of Mercer Marsh Benefits. 
Change can come in many different forms, of course. The change from being an entrepreneur with a simple, yet innovative idea, to being at the helm of a successful fintech startup is the theme of the lead feature in this issue.
Specifically, we report on Nerdwallet's Tim Chen addressing last year's Money20/20 USA in a fascinating keynote address titled 'How Nerdwallet Turned an $800 Investment Into a $500 Million Company'. Chen discussed the origins behind Nerdwallet and discussed the challenges - and opportunities - around startup funding.
In this month's Top 10, we take a closer look at the leading fintech innovators under the age of 30. It's a list packed with the finest and brightest minds in our sector, some familiar and some not so much. To see who takes the top slot view the video below and check out the full article here. 
Read the latest edition of FinTech magazine here.