Listen Now: The Fintech Podcast with Tim Hooley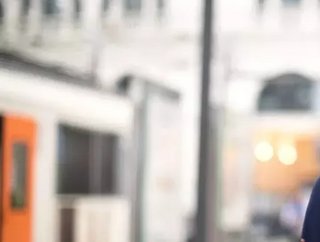 FinTech Magazine meets Chief Technologist for EMEA Financial Services at Red Hat, Tim Hooley...
In this weeks episode, we sit down with Tim Hooley, Chief Technologist for EMEA Financial Services at Red Hat.
His goal is to be a strategic partner and trusted adviser to clients. Meaning Tim listens to their needs and concerns and then acts as their champion in the open-source community. He ensures Red Hat's product road-maps reflects their interests.
Tim discusses digital transformation in banking, fintechs versus traditional incumbents in the financial services sector and much more.
"The incumbents have got their cultural heritage and regulatory commitments to deal with. Fintechs can be really quick - they can just spin something up on the public cloud very quickly, but then they quite quickly run into regulatory challenges and challenges. It's time to meet in the middle."
About Red Hat
Red Hat, Inc. is an American multinational software company that provides open-source software products to the enterprise community. Founded in 1993, Red Hat has its corporate headquarters in Raleigh, North Carolina, with other offices worldwide. It became a subsidiary of IBM on July 9, 2019. Red Hat creates, maintains, and contributes to many free software projects.