Listen Now: The FinTech Podcast with Samantha Liscio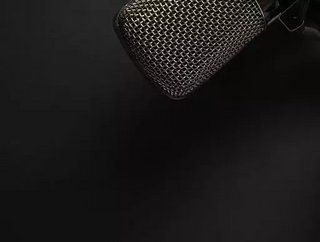 FinTech Magazine meets Chief Technology and Innovation Officer at WSIB, Samantha Liscio...
In this week's episode, we speak to Samantha Liscio, CIO and CTO at Workplace Safety and Insurance Board (WSIB). Samantha has recently received the award as . She has more than 20 years of experience in IT leadership roles in Accenture, eHealth Ontario, and the Ontario Public Service, and currently serves on the Ryerson University IT Business Management Program Advisory Council and the Toronto CIO Governing Body. 
With a focus on large scale business and IT transformation, she has helped public sector ministries and agencies, as well as private sector clients, address the business imperatives of digital transformation to enable customer-centricity while reducing legacy costs and technical debt.
We spoke to Samantha exclusively in , where she discusses industry trends, digital transformation in insurance and the impact COVID-19 has had on business and strategy.
"There are so many opportunities for IoT in the worker's compensation space, especially as it relates to health and safety."