Listen Now: The Fintech Podcast with Reno Bugiardini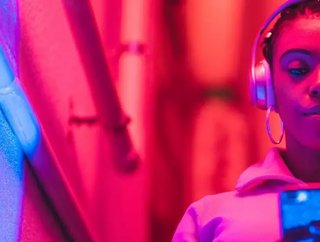 FinTech Magazine meets Senior Vice President of IT at HOOPP, Reno Bugiardini...
HOOPP is a defined benefit pension plan that is tailored to the healthcare sector and provides financial security for industry workers in retirement. The organisation's purpose, says Bugiardini, is to "deliver on the pension promise". To facilitate this, the IT division has to serve the entire organisation and, most significantly two core functions: investment management and pension administration. 
"We're a world-class IT organisation that exists to provide the very best services to the entire business" 
About Reno Bugiardini
Reno has more than 25 years experience in IT leadership from various industries. He is an innovative leader focusing on providing his business clients with agile technical solutions that are driven by business requirements, challenges and opportunities. Having a great passion for IT and its dynamic nature drives Reno, accompanied by his strong client service attitude. This ensures that his team delivers technical solutions aligned with HOOPP's strategy that are enablers and differentiators to the business. 
Read the full report in June's edition of FinTech Magazine. 
Discover the different ways to listen to the FinTech Podcast here.