Listen Now: The Fintech Podcast with Greg Sassone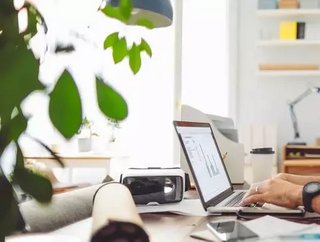 FinTech Magazine meets Senior Vice President of Business and Partner Growth at WEX, Greg Sassone...
In this week's episode, FinTech Magazine meets Greg Sassone, SVP of Business and Partner Growth at WEX. With over 20 years of experience within the financial industry, Greg now finds himself managing product development and collaborative innovation. 
We speak to Greg about the key trends driving change to digital payments, security within the financial sector and the need for automation.
About WEX
WEX is a leading financial technology service provider across a wide spectrum of sectors, including fleet, travel and healthcare. It operates in more than 10 countries and in more than 20 currencies through approximately 4,900 associates around the world. WEX fleet cards offer approximately 14 million vehicles exceptional payment security and control; its travel and corporate solutions business processes over $35bn of purchase volume annually. WEX Health financial technology platform helps 343,000 employers and more than 28 million consumers better manage healthcare expenses.
Discover the different ways to listen to the FinTech Podcast here.