Listen Now: The FinTech Podcast with Gabriele Columbro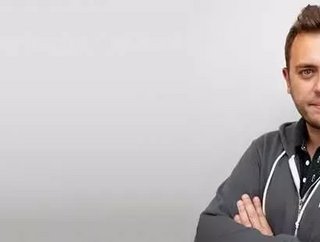 FinTech Magazine meets Founder and Executive Director at FINOS, Gabriele Columbro...
Gabriele is an open-source leader and technologist at heart, having spent more than 10 building thriving communities and delivering business value through open source. 
At the helm of FINOS, Gab has become the authority on open source in financial services. His foundation has experienced tremendous growth, expanding its membership to 35 financial institutions, fintechs and consultancies, which includes J.P. Morgan, Goldman Sachs and Morgan Stanley. In April, FINOS joined the to expand the reach of financial services in that prestigious organisation. 
FINOS has developed strong programs and recent open source codebase contributions include . Also, contributed significant projects that address data and visualisation.
"Use this moment to truly reevaluate what is your business about and what part of your business is delivering value...anything beyond that look at open source and cloud to really stand on the shoulders of giants." 
He thrives in working with open source communities to drive disruptive innovation, whether it's for an early-stage tech startup, a Fortune 500 firm or a non-profit organisation.