Listen Now: The FinTech Podcast with Aidan Millar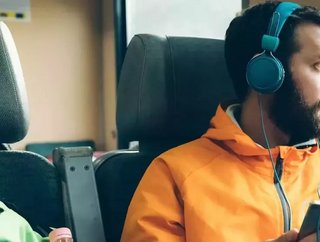 FinTech Magazine meets Aidan Millar, Chief Data Officer at DNB...
In this episode of FinTech Magazine Meets, we sit down with Aidan Millar, Chief Data Officer at DNB. With 30+ years of experience within the financial sector, he has overseen many sustainable changes as part of companies digital transformations.
We discuss topics such as prominent challenges within the financial sector, customer demographic data models and what it means to 'go digital'.

About DNB
Founded in 1822, DNB is Norway's largest financial services group and one of the largest in the Nordic region in terms of market capitalisation. The Group offers a full range of financial services, including loans, savings, advisory services, insurance and pension products for retail and corporate customers.
"Traditionally, most big banks went with one partner, but that didn't enable them to leverage the niche capabilities of multiple partners" - Aidan Millar, CDO 
DNB was also featured in May 2019's edition of FinTech Magazine, read the full report here.