BPC joins Visa Fintech Fast Track Program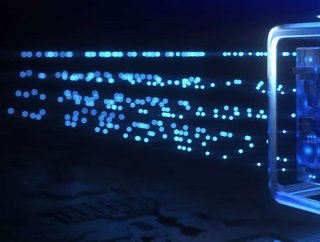 Digital payment solutions provider BPC will join Visa's fintech initiative as the preferred technology enablement partner...
Visa's Fintech Fast Track Program makes it quicker and easier for fintechs to leverage the global payments leader's network to introduce new and innovative payment experiences.
The program, which provides turnkey access to Visa's ecosystem partners, online licensing and APIs, was established in response to the surge in demand among fintech players wishing to enhance their product propositions.
It was announced on 17 June that BPC, w hich is a leader provider of digital payment solutions, will join the program as the preferred technology enablement partner for Visa.
BPC has considerable experience in the payments sector, with its SmartVista platform already in use in more than 80 countries worldwide.
Founded in 1996, the business collaborates with many ecosystem players, from tier one banks and neobanks, through payment service providers and e-commerce organisations.
SmartVista is an innovative payments software suite that comprises cutting-edge banking, commerce and mobility solutions such as digital banking, ATM and switching, payments processing, card and fraud management, financial inclusion and more.
Under the latest announcement, BPC will provide the essential technology to the program that lays the foundations for those fintechs on the program to develop their own products.
For example, this will include software as a service or processing as a service models that use its paytech Radar Payments international processing centre.
Radar Payments currently hosts fintechs, payment service providers and neobanks, providing them with the ability to reach market faster and achieve lower operational costs.
The Visa Fintech Fast Track Program offers fintechs an extensive suite of go-to-market tools. Since expanding globally in mid-2019, it has grown by more than 280%.