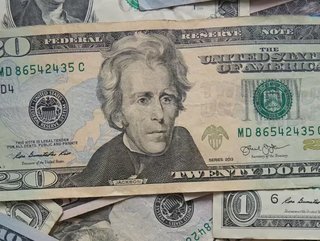 We take a closer look at some of the most renowned venture capital firms out there.
Although developing a revolutionary idea, business or technology is the first step on an exciting journey, it can also be, in some ways, the easiest. Taking that idea and projecting it onto the world stage takes industry expertise, a network of established contacts and enough finance to develop the idea from seed funding to long-term growth. Helping visionary founders and CEOs achieve this complicated journey are venture capital firms: pools of talented experts with a passion for innovation and a talent for generating success stories.
With many taking an interest in cutting-edge fintech, tech and infrastructure software enterprises, these investment firms have their sights set squarely on the future and are passionate about bringing transformative ideas to the global market.
In no particular order, we take a closer look at some of the most renowned venture capital firms out there.
1) Bessemer Venture Partners
Bessemer Venture Partners (BVP) is a US$5bn venture capital firm that funds consumer, enterprise and healthcare startups around the world, from seed stage to growth.
BVP funded the early stages of Pinterest, Blue Apron, Skype, Skybox Imaging, Twitch and Periscope and helped build 117 IPOs including Twilio, Yelp, LinkedIn, Shopify and Wix.
Industries: Consumer, E-Commerce, Enterprise Software, FinTech, Healthcare, Marketplace, Mobile, SaaS, Security
HQ: Silicon Valley, USA
Founded: 1911
FinTech investments: Mambu, Toast
2) Greycroft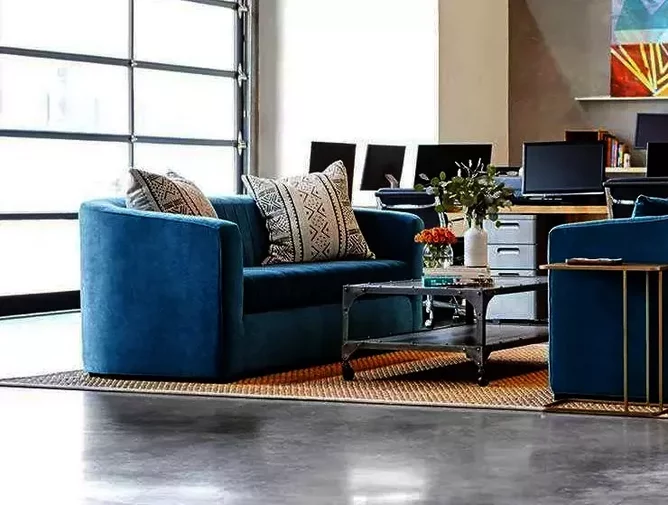 Greycroft is a leading venture capital firm focused on investments in the Internet and mobile markets. With offices in two of the most important business hubs in the world - New York and Los Angeles.
Greycroft manages in excess of US$2bn and has made over 200 investments since its inception in leading companies including Acorns, App Annie, Bird, Botkeeper, Bright Health, Boxed, Braintree, Buddy Media, Everything But The House, Extreme Reach, Huffington Post, Icertis, JW Player, Maker Studios, Plated, Scopely, Shipt, TheRealReal, Thrive Market, Trunk Club, Venmo, WideOrbit, and Yeahka.
Industries: Banking, Finance, Venture Capital
HQ: New York, USA
Founded: 2006
FinTech investments: Acorns, Venmo
 
3) Bain Capital Venture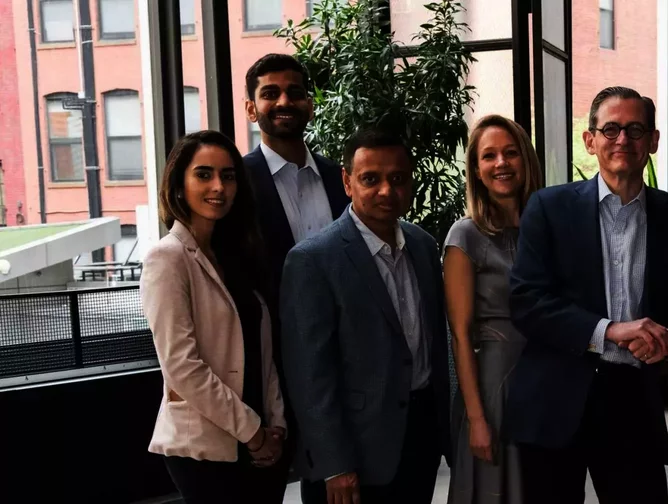 Bain Capital Ventures invests in seed to growth-stage startups that are using tech to disrupt existing markets or create entirely new ones. The firm invests from seed to growth in enterprise software, infrastructure software, and industries being transformed by data.
Bain Capital Ventures has helped launch and commercialize 200-plus companies since 2000, including investments in DocuSign, Jet.com, Kiva Systems, LinkedIn, Rapid7, SurveyMonkey, Taleo, and TellApart. Bain Capital Ventures has approximately US$105bn of assets under management with offices in San Francisco, New York, and Boston.
Industries: Finance, Financial Services, Venture Capital
HQ: Palo Alto, California, USA
Founded: 1984
FinTech investments: Rapid7, daVinci Payments
4) Andreessen Horowitz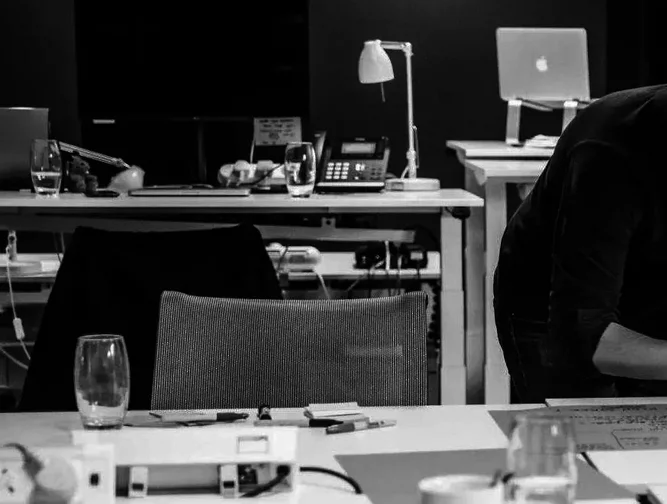 Andreessen Horowitz LLC was founded in 2009 by Marc Andreessen and Ben Horowitz, Andreessen Horowitz (known as "a16z") is a venture capital firm in Silicon Valley, California, that backs bold entrepreneurs building the future through technology.
A16z invests in seed to late-stage technology companies, across the consumer, enterprise, bio/healthcare, crypto, and fintech spaces. a16z has over US$16.6bn in assets under management across multiple funds.
Industries: Angel Investment, Finance, Venture Capital, Crypto
HQ: Menlo Park, California, USA
Founded: 2009
FinTech investments: Stripe, Libra
5) Canaan Partners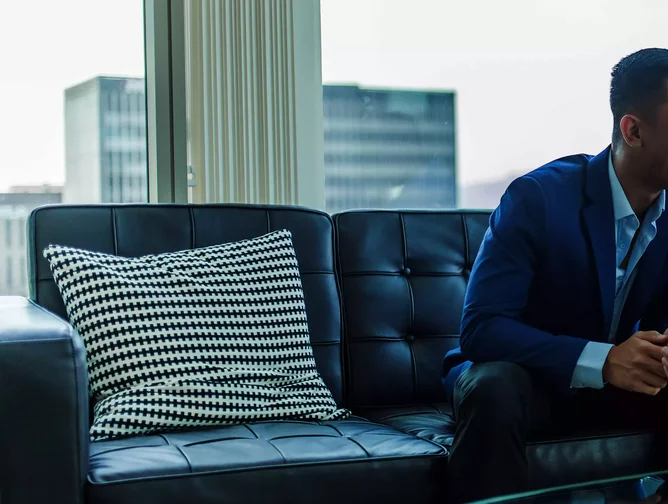 Canaan is an early-stage venture capital firm that invests in entrepreneurs with visionary ideas. With US$5bn under management, over the past 30 years, Canaan has invested in some of the world's leading technology and healthcare companies.
Canaan's focus areas include fintech, enterprise/cloud, marketplaces, frontier tech, biopharma, digital health, and Medtech.
Industries: Biopharma, Enterprise Applications, FinTech, Health Care, Marketplace, Medical Device, Venture Capital
HQ: San Francisco, California, USA
Founded: 1987
FinTech investments: Kickpay, CircleUp
6) Anthemis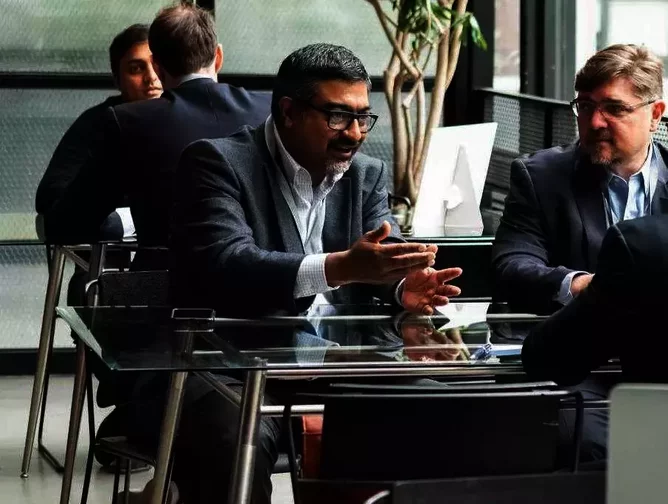 Anthemis is a venture investment platform that is committed to cultivating change in financial services by investing in, growing and sustaining businesses committed to improving the world.
They were founded on three guiding principles — authentic collaboration, virtuous cycle outcomes, and diversity and inclusivity — and a deep understanding of markets and models, passion for emerging technology and values inspire everything they do.
Industries: Finance, Financial Services, Venture Capital
HQ: London, England
Founded: 2010
FinTech investments: Atom Bank, tide
7) General Catalyst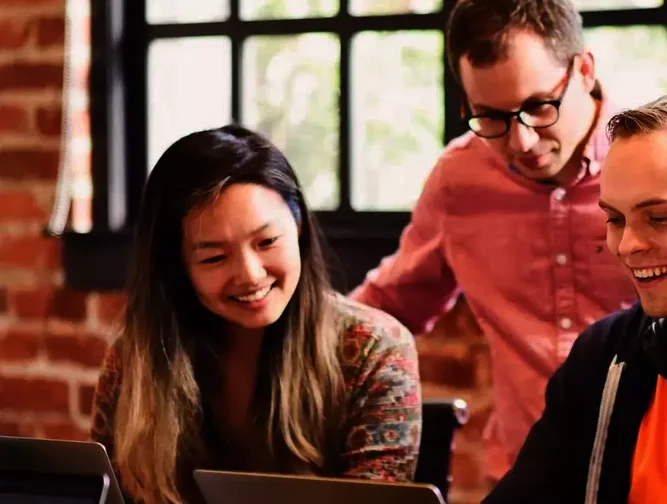 General Catalyst has managed eight venture capital funds totalling approximately US$3.75bn in capital commitments. Yet the best measure of their success is how many of their entrepreneurs and founders come back, again and again, to work with them. That bond of trust and friendship is born in their earliest interactions.
They work with entrepreneurs they believe in, whose passion they share, whose ambition matches their own, and whose values they respect. They're not just writing checks. They're spending their working lives closely aligned with people who make a difference – and who have fun doing it.
Industries: Consumer, Enterprise, Mobile, Venture
HQ: Cambridge, Massachusetts
Founded: 2000
FinTech investments: Stripe, Lemonade
8) TCV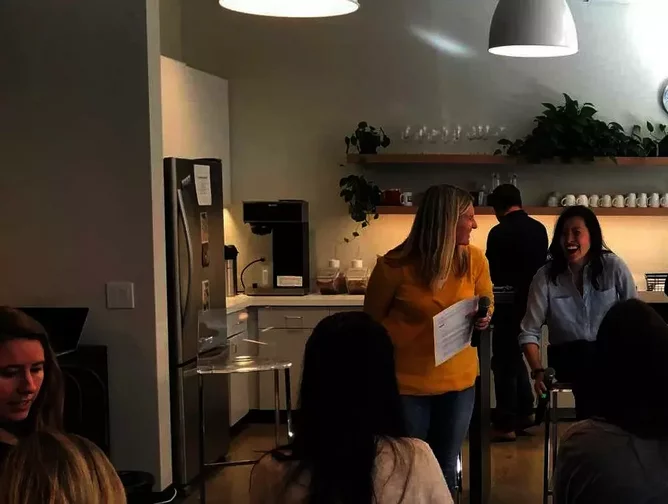 TCV provides capital to growth-stage private and public companies in the technology industry. TCV has invested over US$11bn in leading technology companies and has helped guide CEOs through more than 120 IPOs and strategic acquisitions.
TCV investments in the financial technology sector include Automated Trading Desk, Avalara, AxiomSL, CCC Information Services, Envestnet, FX Alliance, Green Dot, iPipeline, Lynk Systems, MarketAxess, Payoneer, Retail Merchant Services (RMS), Solarc, Riskmetrics Group, Tastyworks, thinkorswim, and WorldRemit.
Industries: Digital Media, E-Commerce, Enterprise Software, Financial Services, Information Services, Information Technology, Internet, Software, Travel
HQ: Menlo Park, California, USA
Founded: 1995
FinTech investments: NuBank, Revolut
9) Balderton Capital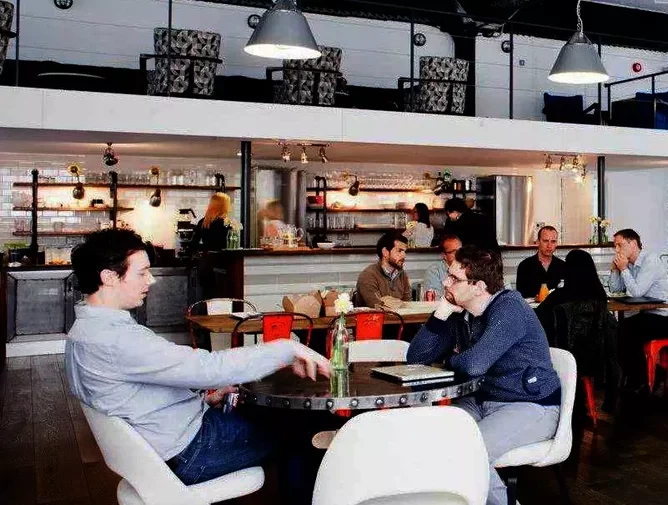 Balderton Capital is Europe's leading venture firm focused exclusively on technology companies founded in Europe.
They primarily invest at Series A and are the most active Series A investor in Europe. In parallel, run a Liquidity fund for later stage secondary investments in fast-growth, European founded technology startups. They have been investing in Europe for 20 years from our headquarters in London, and raised eight funds totalling over US$3bn.
Balderton Capital has over 90 companies in their active Portfolio, founded in 15 countries across Europe, today employing over 18,000 employees in more than 50 countries worldwide.
Industries: Finance, Financial Services, Venture Capital
HQ: London, England
Founded: 2000
FinTech investments: Revolut, Cleo
10) RRE Ventures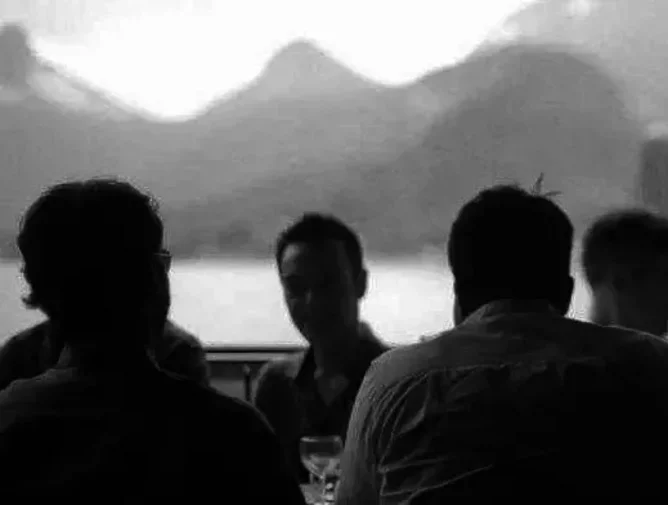 Since its founding in 1994, RRE Ventures has been dedicated to helping talented management teams build industry-leading companies.
They have raised in excess of US$2bn in assets dedicated to investing in private information technology companies with the focus on rapidly growing markets in the software, internet, communications, financial services and other industries.
PRE Ventures actively backs entrepreneurs and management teams that possess the industry knowledge, vision, and discipline to create market-dominating companies. Their team brings a unique combination of management, operations, and investment expertise, to help entrepreneurs drive growth.
Industries: Big Data, Cloud Computing, E-Commerce, Financial Services, Hardware, Information Technology, Internet, Mobile, Venture Capital
HQ: New York, USA
Founded: 1994
FinTech investments: Venmo, Bol