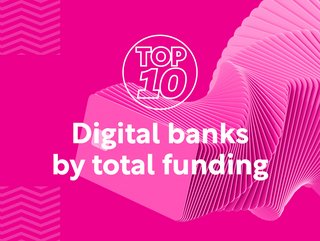 Top 10 digital banks by total funding
FinTech Magazine runs through the Top 10 digital banks by total funding worldwide, with over US$16bn cumulatively generated between them
The great challengers to the banking establishment, digital banks – or neobanks – are taking an ever-widening slice of the financial industry, as they move in to outmuscle legacy institutions that have long held a vice-like grip on an economic treasury now in the midst of a technological revolution.
As more consumers shift their allegiances from traditional banking establishments to new, digital offerings, we look at the Top 10 digital banks from across the globe.
10. Current US$402.4m
New York-based Current provides mobile banking services to consumers through its partner bank, Choice Financial Group. With no physical branches, Current is one of the US' leading digital-only banks with US$402.4m in total funding and over 4m accounts as of December 2022. Its mantra to serve the needs of Americans who are working to create a better future for themselves has led its push to innovate with the best technology, delivering motivational products in a world of increasing digitisation and complexity.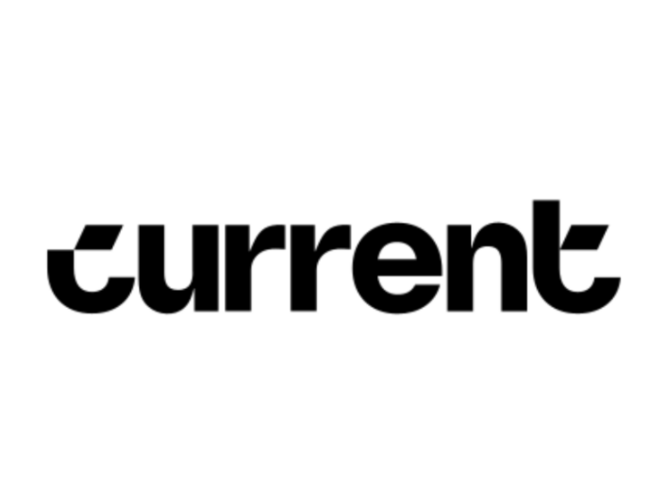 Current
9. Starling Bank US$710.3m
The UK's first woman-founded bank, thanks to Anne Boden, Starling Bank has seen a meteoric rise since its founding in 2014. Offering personal current accounts, joint accounts, business accounts, and Euro accounts, Starling has remained branchless throughout its nine years of operation so far. Although Boden has stepped back from her role as CEO, which FinTech Magazine covers in this Lifetime Achievement Award article, the neobank remains a strong player in the UK market, with over 3m customer accounts and US$710.3m in funding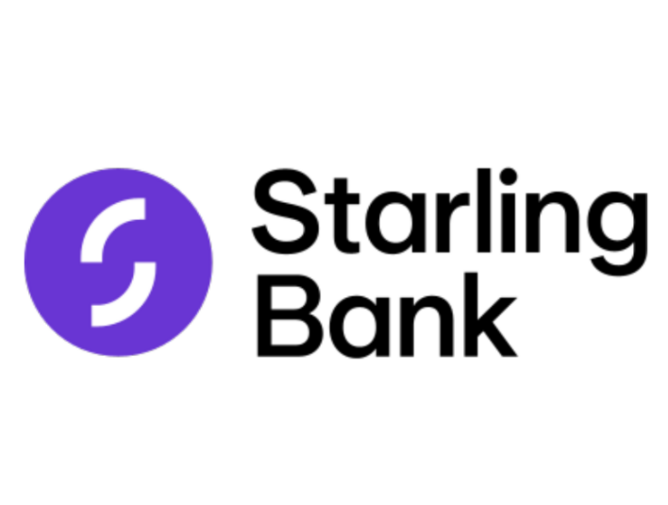 Starling Bank
8. Atom Bank US$732m
A bank built exclusively for mobile, Atom Bank was the first digital-only bank founded in the UK, and the first to be granted a full UK regulatory licence. Founded by Metro Bank Co-founder Anthony Thomson, and former First Direct CEO Mark Mullen, the fintech has generated £574m (US$732m) in funding since its founding. With investment from Spanish bank BBVA, Atom Bank has expanded its services to offer mortgages and savings accounts, along with secured loans for small businesses.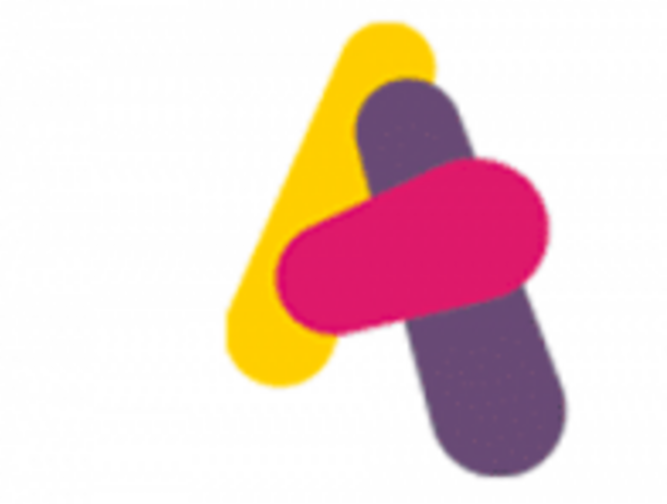 Atom Bank
7. Varo Bank US$992.4m
San Francisco-based Varo Bank is a digital bank offering premium banking services wrapped in an inclusive design. Raising US$992.4m over seven rounds, Varo Bank has received investment from strategic partners including Warburg Pincus, The Rise Fund, Gallatin Point Capital, Harbourvest Partners, Progressive Insurance, Russell Westbrook Enterprises, and Lone Pine Capital. Leveraging a team of banking veterans and technology experts, Varo Bank has built a mobile app offering access to premium banking, including fast cash access, high-yield savings, and automatic savings tools products.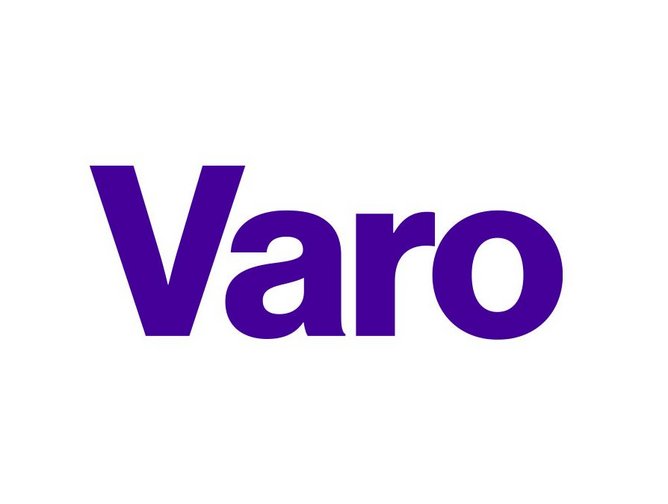 Varo Bank
6. Monzo US$1.1bn
UK-based Monzo is the UK's second-largest digital-only bank by total funding. Founded in 2015 as a mobile app and prepaid debit card, Monzo was able to offer its first full current account in 2017, when its UK banking licence restrictions were lifted. Fast-forward to 2023, and today Monzo has over 7.4m customers. Monzo has sustained its growth in the UK, recently launching Monzo Flex, a buy-now-pay-later product to help consumers spread costs.

Monzo
5. N26 US$1.7bn
German neobank N26 was founded in 2013 by Valentin Stalf and Maximilian Tayenthal. Launching its first product in 2015, today N26 has over 7m customers in 25 different markets, including its native Berlin, Barcelona, Madrid, Vienna, Milan, São Paulo, and Paris. The holder of a full European banking licence, N26 leverages technology to maintain its no-branch network, with its app available on Android, iOS, and desktop. With US$1.7bn in total funding, N26 is one of the most well-funded neobanks in Europe.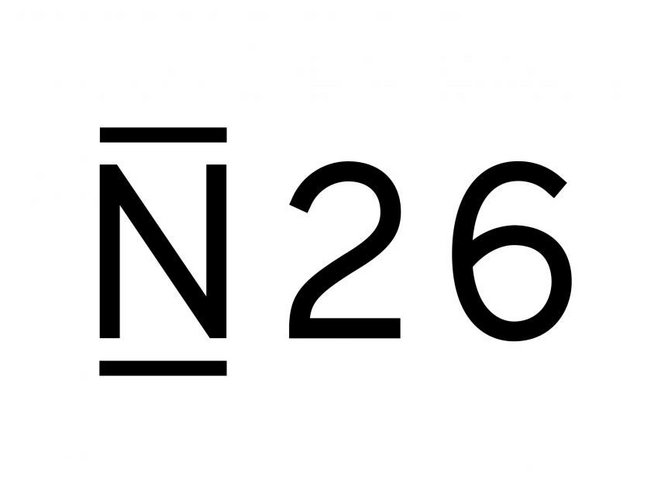 N26
4. Revolut US$1.7bn
Generating US$1.7bn in total funding, Revolut is the UK's most well-funded digital-only neobank. Founded in 2015 by Nikolay Storonsky and Vlad Yatsenko, Revolut offers accounts for currency exchange, debit cards, virtual cars, Apple Pay, stock trading, and crypto, among other offerings. Most recently valued at US$33bn, Revolut says its aim is to build the first global financial super app. With 30m customers using its array of financial products worldwide, Revolut processes up to 250m transactions a month.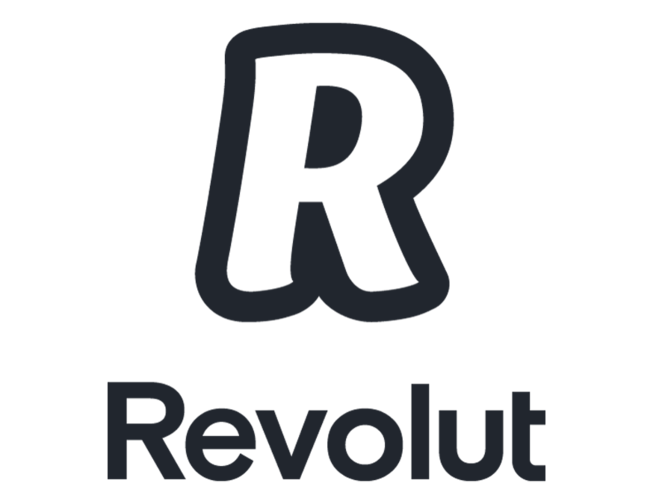 Revolut
3. Chime US$2.3bn
One of the fastest-growing fintechs in the US, Chime has raised US$2.3bn in funding since its founding. Accrediting its growth to its focus on members, Chime partners with regional banks, designing customer-centric financial products. The fintech says this has allowed it to better function in a more competitive market, providing lower costs options for Americans. Recently valued at over US$25.5bn, Chime's leading investment partners include Sequoia Capital Global Equities, SoftBank Vision Fund 2, General Atlantic, and Tiger Global among others.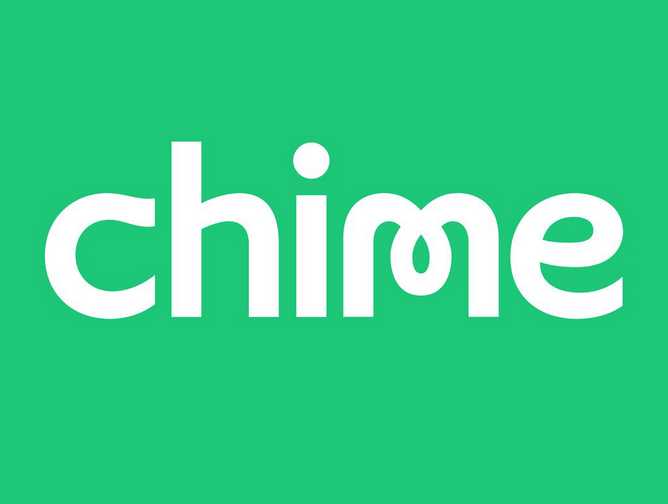 Chime
2. SoFi - US$3bn
Coming in second on our list of Top 10 digital-only banks, SoFi leverages technology to provide financial products that help customers save, invest, and better protect their finances. Originally utilising an alumni-funded lending model that connected students and recent graduates with investors and alumni, SoFi shifted its approach to a non-traditional underwriting model focused on lending to responsible customers. Today, SoFi also offers cash management checking accounts and investment platforms including advisor services and brokerage options. Generating US$3bn in total funding, the fintech recently received approval from the OCC for a National Bank Charter, after merging with a SPAC to go public at a US$9bn valuation in 2021.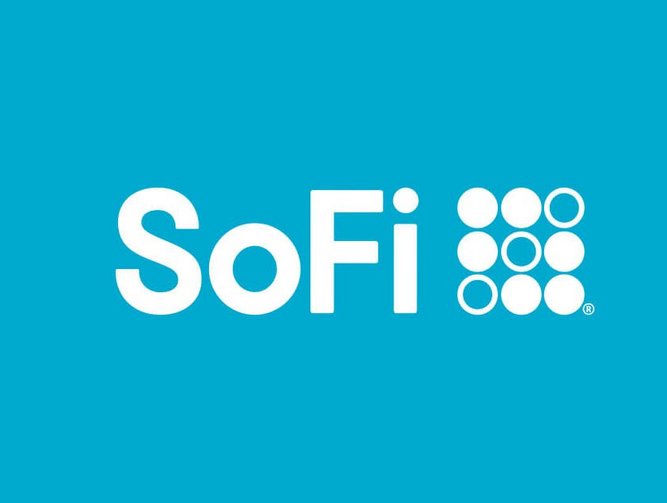 SoFi
1. Nubank US$4.1bn
Top on our list of digital banks by total funding is Nubank, with US$4.1bn generated in investments since its 2013 founding. With a mission to battle complexity and empower people to get better control of their finances, Nubank is on a path to revolutionise financial services in Latam. Operating across Brazil, Mexico, and Colombia, the fintech currently serves over 70m customers, leveraging technology and machine learning to innovative business practices and create new financial solutions for SMEs and individuals. Heralded for its efforts in fostering financial inclusion in what are traditionally underserved markets, Nubank was ranked as the best bank in Brazil by Forbes. A digital-only offering, Nubank's services are tied to its mobile app, as it looks to promote financial solutions that are simple, intuitive, empowering, and human.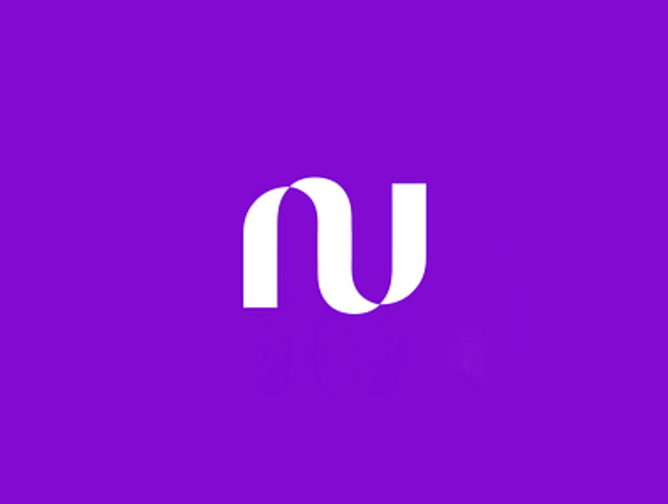 Nu Bank