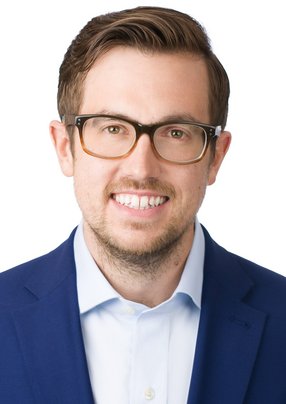 Tyler Seydel
Chief Fintech Officer at Sunrise Banks

As Chief Fintech Officer for mission-driven lender Sunrise Banks, Tyler Seydel is in charge of the fintech partnerships that make a difference to customers
Tyler Seydel is Chief Fintech Officer for mission-driven lender Sunrise Banks. Although Sunrise Banks is based around the Twin Cities Metro region, Seydel himself is based in Sioux Falls, South Dakota – where the business has a fintech partnership division. A graduate from Colorado Tech, he previously worked for Meta Payment Systems, where he says he faced an inflection point: go down the client relationships and partnerships route, or pursue regulations instead.
He went after regulations – a decision that ultimately led to a career in regulatory compliance, joining Sunrise Banks in August 2012 and holding several senior roles in sales, operations and business development. He was appointed to his current role, Chief Fintech Officer, a year ago.
The fintech division at Sunrise Banks, which Seydel is now charged with heading up, is focused on fintech partnerships and creating opportunities for entrepreneurs who have conceived a way to lift up communities or make consumers' lives better. The bank runs the full gamut of collaboration – from pairing with fintechs who already have a product in the market and simply want another issuing or sponsoring institution, to co-creating from scratch with like-minded innovators and even conceiving ideas and bringing them to market itself.
The ferocious pursuit of affordable products
Sunrise Banks' social purpose and mission is demonstrated in its outward certifications. The organisation is a B Corporation, legally categorised as a social enterprise and defined as a Community Finance Development Initiative (CDFI) – which means the US treasury recognises Sunrise Banks for providing financial services specifically to low-income communities and those most in need. This means ensuring that financial services are available to all socioeconomic groups, including those on low-to-middle incomes as well as undocumented migrants.
This commitment to inclusion is mirrored by Sunrise Banks' workplace diversity; the bank's 319 employees are majority female, with almost a quarter (23%) coming from underrepresented social groups. The bank's staff speak a wide range of different languages – from native American tongues such as Choctaw to world languages like Farsi, Mandarin, Amharic and Tagalog.
"Sunrise Banks takes a safe loan lending approach," Seydel puts it. "How can we take a product, have the lowest interest rate we can, and make it easy to repay them so they don't even have to think about it?"
In practice, this means eliminating credit checks in favour of a borrower's regular earnings and allocating slightly more resources to the bank's annual allowance for loan losses and leases (ALLL).
The risk of not taking risks is standing still
To Seydel himself, he is fond of a cigar or two – saying he aspires to smoke them like Winston Churchill did – and is a keen admirer of anyone who's willing to take a risk on an idea. "What inspires me the most about the fintech space is the innovation and the willingness to take a risk," he tells us. "The risk in not taking it is sitting still, being the same, ceteris parabus, all things considered equal. That state of static isn't exciting and it isn't something that's going to lead to a lot of opportunities."
Read the full story HERE.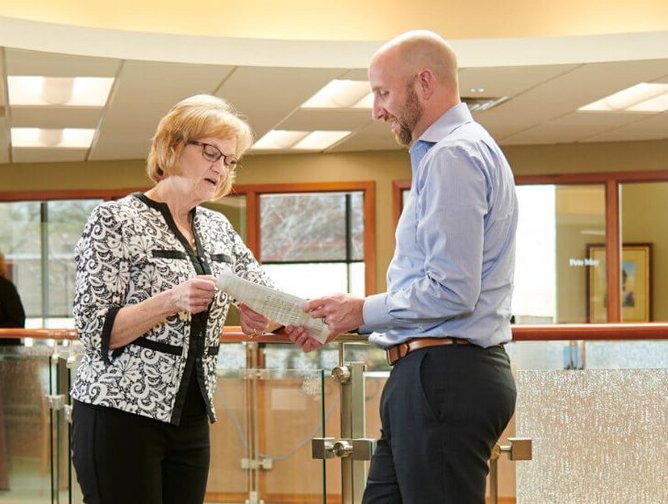 Sunrise Banks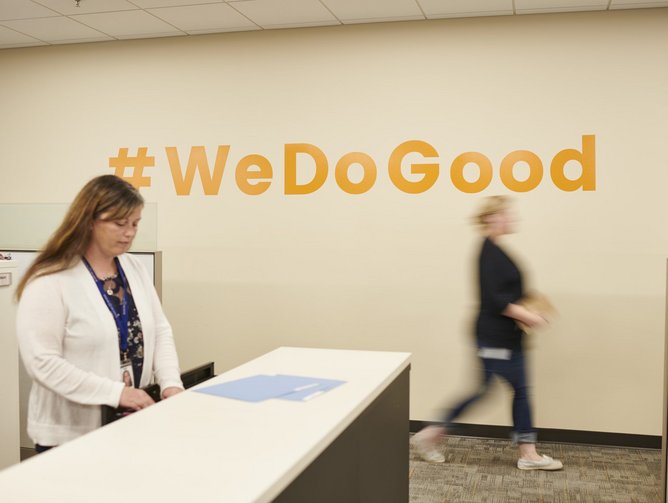 Sunrise Banks
You can only be successful and impactful on innovation when it's linked to the mission and strategy of your organisation.