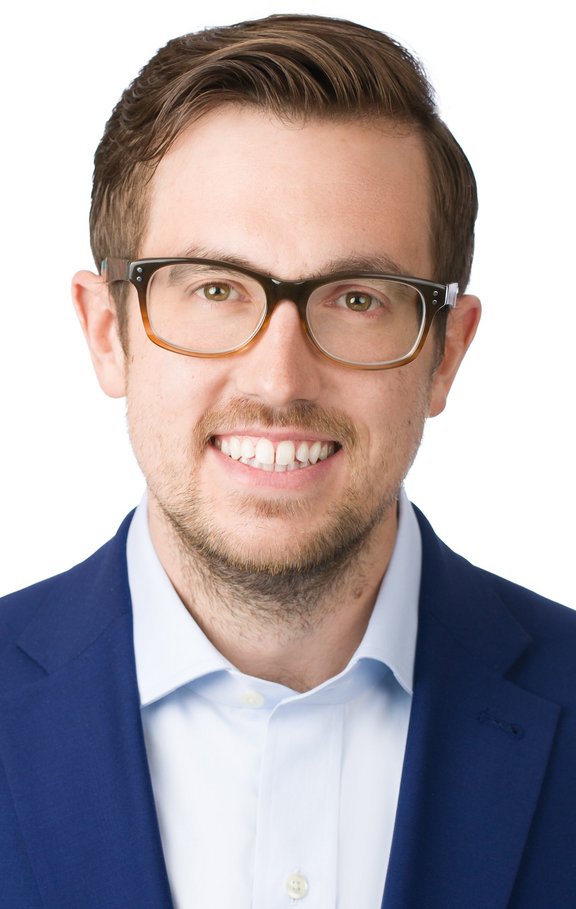 Tyler Seydel
Chief Fintech Officer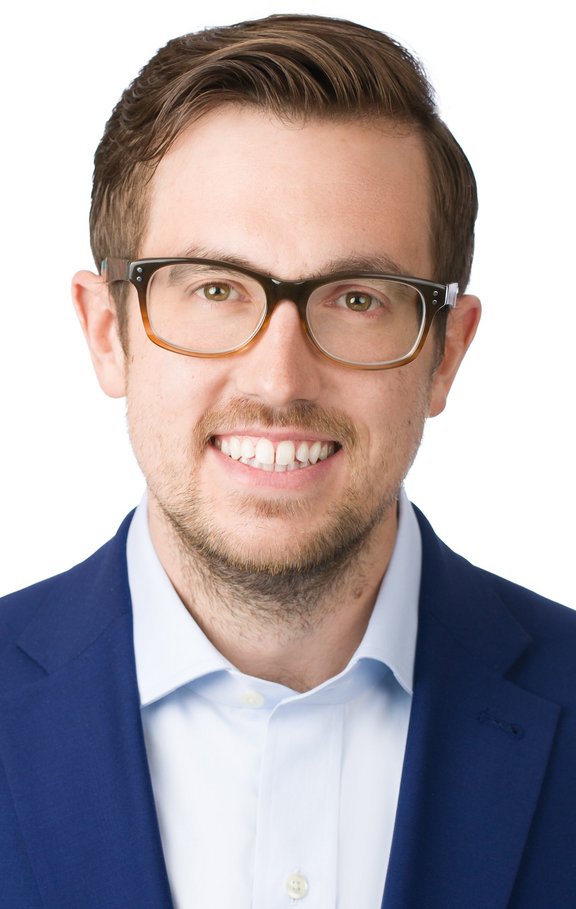 Tyler Seydel is the Chief Fintech Officer at Sunrise Banks.
Tyler has spent 15+ years in the prepaid/national products space. In his tenure he has worked in compliance, BSA, TPR and risk; managed core as well as national products operations; and leads sales, business development, strategy and innovation.
Tyler earned an MBA, as well as his CRCM. Tyler is driven and competitive and spends time volunteering in the community through avenues such as Feed South Dakota. He is a new parent to a bubbly young boy and enjoys cigars in his fleeting free time.
Company Reports with Tyler Seydel
Interviews with Tyler Seydel