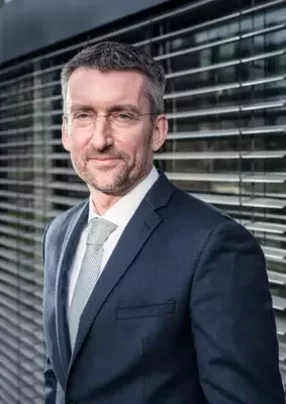 Ludek Slegr
IT Executive Director (CIO)
Ludek, Slegr, IT Executive Director (CIO), CSOB
The shape of online banking is transforming beyond recognition. Legacy systems are falling behind the curve, while cutting edge AI solutions are leading the way in terms of customer centric and agile processes. 
As one of the largest banks in the Czech Republic, CSOB offers a full range of banking services to individuals and companies. The bank is owned by Belgium-based KBC Bank and has been undergoing its digital transformation for quite some time.
Ludek Slegr, CSOB's IT Executive Director (CIO), joined the bank eight years ago following several years in the German business industry, working for companies such as Deutsche Post DHL.
His return to the Czech Republic was a welcome one, but he was mindful that he still wanted to work in an international environment. CSOB has given him that opportunity, as well as the chance to innovate through technology.
He explains, "My whole career has been spent working for international companies, starting with a German company, then working for Deutsche Post DHL. But at some point, I felt like going home and I wanted to try and see how Czech-based companies work.
"At the same time, I didn't want to completely lose touch with my international background, therefore I chose CSOB. It's not just a Czech company, with KBC as its mother, it's a Belgium-owned bank insurance group. This presented for me the opportunity to check out the financial services industry."
Developments in banking
The technology side of things has seen the bank, which was already working towards an innovative, digitally motivated transformation. The timescale was moved up the calendar once it became clear in early 2020 that the pandemic would be a complete game changer for millions of industries. 
As part of its transformation, CSOB IT has reduced its management structure by one level, integrated much closer with the business and introduced agile modes of operation. Now it operates its internal processes and delivery of services to customers through both project and agile methodology.
Customer centricity
The main application for AI has been the creation of Kate, a digital service bot that operates within the CSOB mobile app. Although Kate is still at an introductory level of operation, Slegr and his team see the technology as further transforming the banking process. 
Once more development has taken place, Kate will act as a fully rounded financial assistant, offering customers immediate insights into their investments, advising them on transactions and answering their questions like the bank's own version of Siri. 
"The idea is that once Kate is fully developed, the technology will take over most of the processes handled by human staff nowadays. Those staff will then be able to concentrate on managing more challenging problems with customers who require interaction with a human consultant," Slegr explains.
Even though these cutting-edge solutions won't be a reality for some time, Slegr never stops considering the march of technology, and how he can fit it into CSOB's future operations. 
"Technology is developing as we speak," he says, "and we need to focus more on maximising the benefits of using cloud technologies, data, and AI. 
"These are elements that are strongly in our portfolio and we are working intensely to use it in as many applications as we can. In our case, we need to strike the right balance between being insightful and intrusive when using client data."
He adds, "Security is then an absolute must as we need and want to stay the most trusted partner."
Read the full story HERE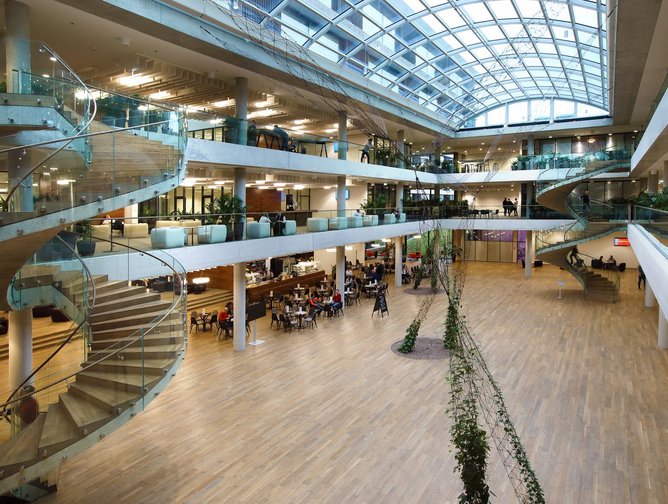 The key benefits for us in automation are reducing manual processes, reducing manual mistakes, and improving our efficiencies