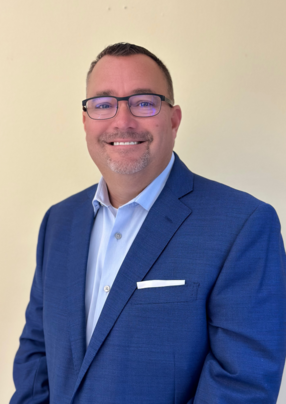 Jamie Donahue
Executive Vice President & Chief Technology Officer (CTO) of BM Technologies

As CTO of embedded banking pioneer BM Technologies (BMTX), Jamie Donahue's at the forefront of technology that reaches a third of US college-bound students
Jamie Donahue is Chief Technology Officer of BM Technologies (BMTX), an embedded banking pioneer that launches banking functionality for big-name brands and works with approximately 750 college and university campuses in the US to offer checking accounts and other financial services to students. Under Donahue's leadership, BMTX's technical capabilities span everything from full bespoke applications to white-label offerings that can be launched in as little as just 90 days.
Donahue has been in the role since 2020 but has a 25-year career in financial services, starting at ADP Brokerage before it spun out in 1998 to create a company called BISYS, which was ADP's foray into the banking system. He has also enjoyed senior spells at Finastra as well as First Republic Bank before joining BMTX.
One of the company's most high-profile carriers is T-Mobile. BMTX provides a full turnkey solution for the mobile carrier's T-Mobile MONEY app. "Banking's hard," Donahue explains. "It's a hard industry. If you think about what a brand would do to acquire a bank charter, it's just not natural. In T-Mobile's case, it's a wireless carrier, and we bring a bank to their brand and a bank to their customers. It's really powerful to be able to tie those things together. We do everything from all the regulatory and compliance that goes with that: all the security, all the risk, and all the fraud operations."
Away from the office, Donahue is a fan of life on the water and a keen fisher, particularly offshore fishing. When he speaks to us from his office in New Jersey, an ornament of two leaping fish – a prize catch, were they not made from metal – sits glistening in the morning sunshine. Donahue's experiences away from work inform his belief about where the industry is headed. He compares it to Uber, and what that did for ride hailing. "I remember I used to have a taxi app," he recalls. "Now I can get taxis through Uber."
"We think people will go to brands they like to do business with, they're comfortable with, and they trust. And there'll be banking features within that ecosystem." In order to keep pace with this change, BMTX has undergone considerable technological transformation in recent years – and the partners it chooses are instrumental in that.
The way Donahue summises his approach to partnerships is simple: "if you want to go fast, you go alone, but if you want to go far, you go together," he says, recalling an oft-quoted mantra from his days in military training. BMTX enjoys some pretty dependable partners on which it can rely, including Ubiquity, which provides all of its customer care services and has generated an impressive 92% first-call resolution rate; Dynamic Security Concepts Inc (DSCI), which helps BMTX to understand and mitigate the different security vectors and risk parameters associated with the considerable amounts of API code that it pushes out into the market; and of course Microsoft, which provides cloud services through Microsoft Azure.
"The cloud never stands still," says Donahue contemplatively. He expects that embedded banking will become more ubiquitous, with brands offering financial services in order to retain customers within their ecosystem. BMTX will be at the forefront of that trend, and the company expects to announce another key BaaS partner during the first half of 2023.
Read the full story HERE.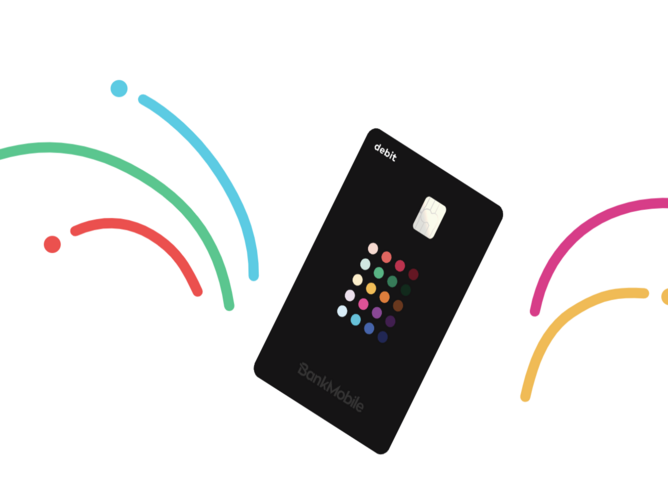 BM Technologies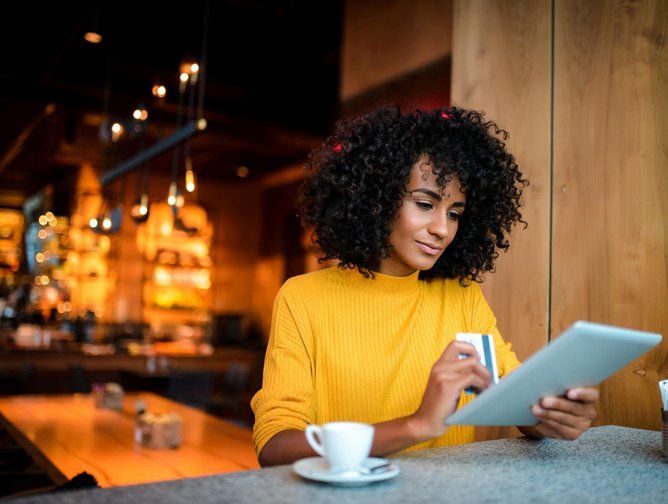 BM Technologies
You can only be successful and impactful on innovation when it's linked to the mission and strategy of your organisation.