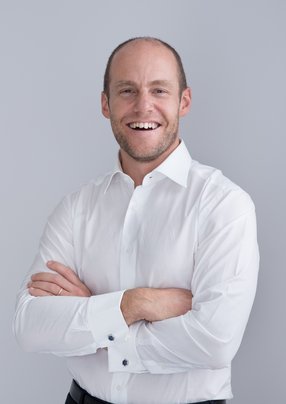 Ivan Mazzoleni
CEO (Cultural Energy Orchestrator) of Flowe

Flowe offers a new kind of banking experience to its customers, says Ivan Mazzoleni, the fintech's dynamic and progressive CEO
As a financial services and banking entity, Flowe focuses on the Millennial and Generation Z segments, and aims to provide users ways to improve their finances and make a positive impact on society and the planet.
It is this novel and unexpected approach that makes Italy's newest challenger bank stand out among other new startups. But, perhaps that is not surprising given the top executives leading the operation, which is now one of the most popular banking startups in Europe. Flowe's CEO – or Cultural Energy Office, as he prefers to be called, Ivan Mazzoleni, is a surprising find in the world of banking.
A new standout challenger for Italy's banking sector
Although he has an impressive background in technology and is also a self-confessed learning addict, (Mazzoleni has no less than five specialization courses from educationally elite universities including Standford, Harvard, and MIT). He is also a professional skier and a championship sports coach with an impressive alter-career that saw him manage and launch hundreds of top athletes.
And it is this part of his career that he says has influenced his leadership style the most at Flowe. He says, "I am the Cultural Energy Orchestrator at Flowe. It's quite strange as a job title. It was inspired by Satya Nadella. When I worked at Microsoft, he was the first CEO at the global level to reshape the chief and replace the chief with the culture. So, I try to apply the same concept because Flowe is a purpose-driven and culture-based organisation."
He describes the culture set at Flowe as virtues, saying, "Culture is strongly related to virtues, and virtues are valued into action through behaviours. Sport, for example, is a perfect gym for life. Sport life really shaped my mindset and my attitude. In particular, sports and especially race, they shape you as a person, because you need always to try to overcome your limits, and you need to nurture a growth mindset, which is a sort of natural attitude in finding and continuously improving yourself."
Nurturing a culture of empowerment
It is this sense of self-discipline, order, and empowerment that drives Flowe as a based organisation, explains Mazzoleni, who also outlines the company's deep commitment to sustainable practices. He explains, "The purpose [of Flowe], is to empower people to live a meaningful, sustainable, and happy life. That's our ultimate goal."
He adds, "We would like to introduce a new paradigm for the financial world, and we are calling it the Better Being economy. We truly believe that better people shape, create a better world. It's not the contrary."
Read the full story HERE.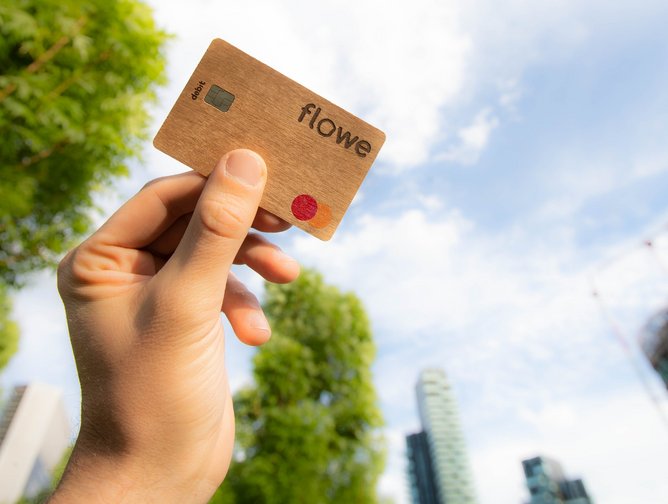 Flowe card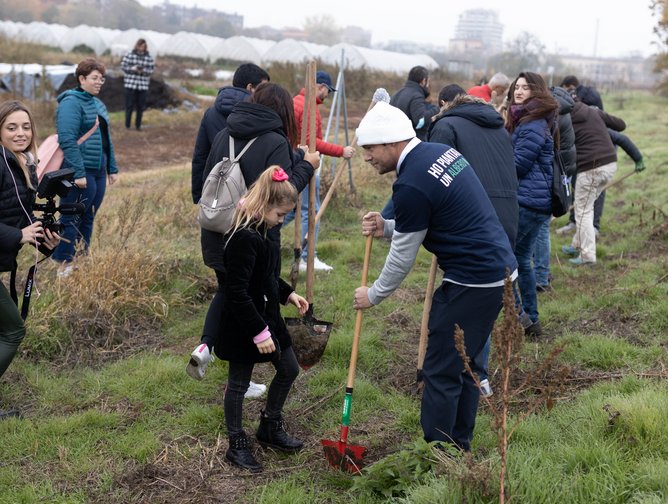 Flowe
You can only be successful and impactful on innovation when it's linked to the mission and strategy of your organisation.