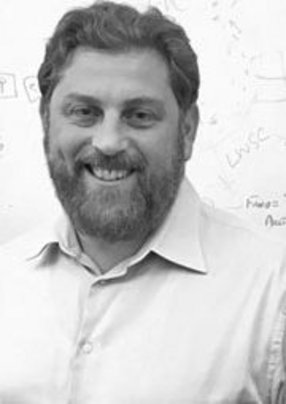 Sol Zlotchenko
Chief Strategy and Product Officer at Hazeltree

Sol Zlotchenko, Hazeltree's Chief Strategy and Product Officer, explains how technology is transforming Treasury and Liquidity Management initiatives
The global financial industry has seen a significant increase in regulatory and market constraints around the management of cash, liquidity, portfolio finance and collateral. The need for robust treasury and liquidity management solutions has never been more important, and a new breed of FinTech service providers is pioneering cutting-edge technology-centric solutions to help businesses adapt and thrive in this new environment.
Headquartered in New York with offices in London, Bournemouth and Hong Kong, Hazeltree is leading the way in treasury and liquidity management technologies for the alternative asset management industry. The company's unique, cloud-based solutions transform how investment firms manage their capital activities, empowering them to unlock additional value and improve operational efficiency while strengthening internal controls and managing risk.
Chief Strategy and Product Officer Sol Zlotchenko joined Hazeltree in 2016, drawing on more than 20 years of software industry experience as well as extensive financial technology and hedge fund expertise. Today, Zlotchenko leads all aspects of technology direction and product development for Hazeltree's treasury solutions.
Zlotchenko's appointment came at a crucial time. His expertise in building innovative FinTech products and scaling development organisations was an essential part of the company's plans to take its products to the next level. What's more, his ongoing leadership is also important in evaluating cutting-edge technologies such as Machine Learning, Algorithmic Optimization, and Big Data.
FinTech is here to continue leading the charge
Zlotchenko previously built and scaled companies from launch to product delivery and received his Bachelor of Science and Master of Science degrees in electrical engineering from Columbia University in the United States. After early career positions as a technologist at Goldman Sachs and CTO of Alexandra Investment Management, he co-founded the investment management solutions provider Paladyne Systems in 2005, acquired by Broadridge Financial Solutions in 2011. He was also the founder of the quantitative hedge fund West End Capital and co-founder of Select Venture Partners, an early-stage VC.
"I started out back in the 1990s when the internet was just exploding," explains Zlotchenko. "I lived through technological wild west in those days while being part of the technology and the finance industry, and watched it transform into an advanced and disruptive industry called FinTech, which has been very exciting. It's part of history now but still evolving and developing. FinTech is definitely here to stay, disrupt and continue leading the charge."
In the past, many companies would manage large amounts of money on spreadsheets, a practice that still exists in some cases today. But an epiphany came with the continuous influx of large capital and ever-increasing investment complexity, says Zlotchenko, a 'Eureka!' moment happened when the industry could not support itself and its growing capital flow relying solely on humans.
"That's when digital transformation happened in the industry, and Hazeltree found itself in the right place at the right time," says Zlotchenko. "So we have committed to financial industry and have grown along with its needs and built products by partnering with insiders that really helped our clients along the way. The change and innovation is still happening at fast pace, and we're hoping for a lot more development in the industry especially on the private equity side of the sector.
"We're seeing transformations," he explains. "Some of the big hedge funds are expanding into private markets such as private equity, private debt real estate, and there's active cross-pollination going on in many areas, different creative strategies are being employed, and new investment opportunities are being uncovered with aid of advance technologies such as AI/ML and Big Data Analytics. We are also seeing new asset classes such as Cryptocurrencies coming into global asset management community that require even deeper understanding and investment into technology."
The pandemic and geopolitics have introduced a great deal of volatility and uncertainty, while technology, with the introduction of tools and services – including proliferation of algorithmic trading and quantitative models – has come to dominate the sector. Meanwhile, the private markets side of the sector is growing at a fast pace as it generally attracts more stable investments than those made by hedge funds.
"Technology is a big factor," says Zlotchenko. "Historically, hedge funds were very hungry for technology and relying on it even before FinTech was FinTech. Between trading, data management, risk management and accounting, everything is driven by technology."
Read the full story HERE.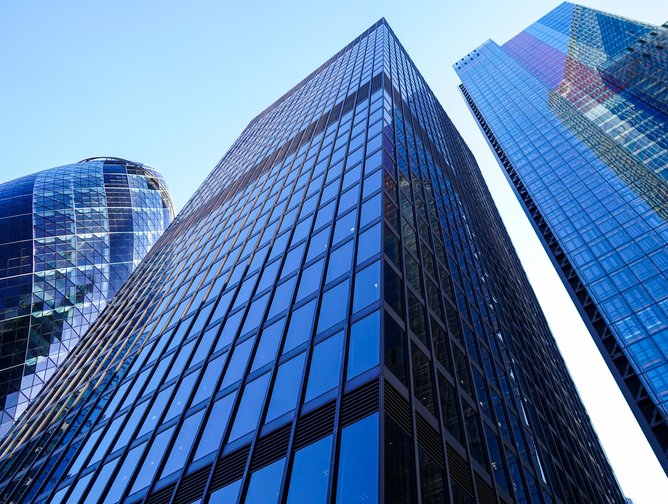 Hazeltree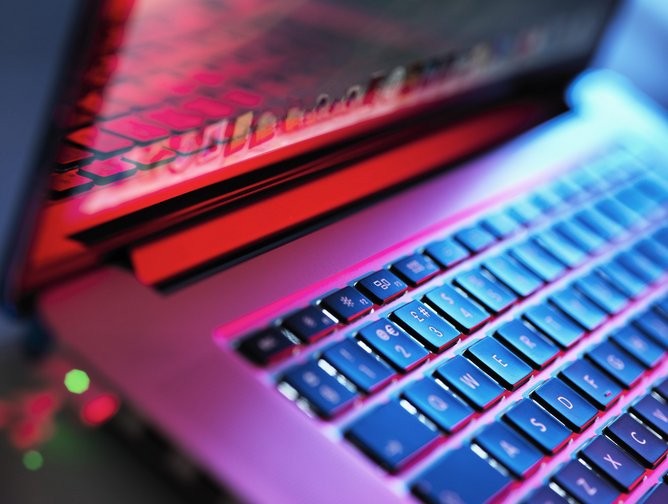 Hazeltree
You can only be successful and impactful on innovation when it's linked to the mission and strategy of your organisation.