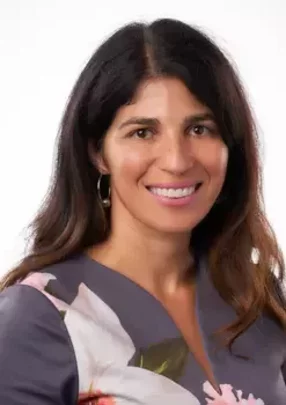 Elona Ruka-Wright, Chief Risk Officer at Finastra, talks about mitigating risk, driving results, and recognising the next generation of talent
Elona Ruka-Wright believes in intuition, human intellect, and the gift of impeccable judgement. Selected as #2 on the Top 25 Women Leaders in Financial Technology in 2021, she's excelled at risk management for 20 years, now leading Finastra's Global Risk Management and Internal Audit division. As CRO, she leads all aspects of the firm's global risk management and assurance practices, in addition to managing regulatory compliance, client and third-party due diligence, and crisis events such as the COVID-19 pandemic. 
Yet regardless of how COVID changes the world, Elona believes that high-functioning risk mitigation teams will always matter. Risk is ever-changing, she tells us. This is a mindset that's shaped her career, starting all the way back at the University of Minnesota's Carlson School of Management. 
Building a Career 
After earning her MBA in Finance and Strategy from the University of Minnesota, Elona took a role with Wells Fargo. 'Initially, I just fell into risk management. Then it became my career. Then it became my life's passion', she says. At Wells Fargo, she helped build the first Sarbanes-Oxley programme and developed credit policies and risk-based pricing programs—where she gained valuable experience in managing risk.
From Wells Fargo, Elona went on to spend almost a decade at US Bank, where she built and transformed enterprise risk, IT governance, regulatory compliance, and information security programmes and teams. And as she grew more passionate about the field, one opportunity led to another. 
After spending the first 15 years of her career in large banks, Elona made the move into the fintech world, taking a position as SVP of Enterprise Risk Management at Black Knight. There, she worked closely with its executive team, regulators, board of directors, internal and external auditors, and clients. Collaborating with so many teams meant that she developed an overarching vision—risk management as an integrated, holistic part of business. 
Now, three years into her current role as the Chief Risk Officer with Finastra, Elona has helped risk management earn a seat at the table, advising and guiding the company, as well as bringing experience, passion, and commitment to fintech.  
Diversity, Equity, and Inclusion
Throughout her career, Elona had inspired and led diverse, inclusive, high-functioning teams. At Finastra, however, she took the next step, maintaining her vision of holistic risk management while advocating for a more inclusive culture. She became a co-sponsor of the Women at Finastra group, helping the company work towards its bold goal of 50% women in its top 200 leaders. Going forward, she thinks Finastra can help redefine fintech as a more open, diverse field. 
'What strikes me about Finastra is that we're open by default', she says. 'I feel privileged to work for a company that cherishes diversity, equity, and inclusion, where you can belong and bring your whole self to work. It contributes to our open, unbiased and continuous approach to innovation'. 
There you have it: Elona Ruka-Wright, the woman who has contributed knowledge, intuition, and commitment to risk management for two decades. 'Risk management is a key contributor to a company's long-term success', she explains. Then she smiles. 'And to be honest, it keeps me on my toes'.
Read the full story HERE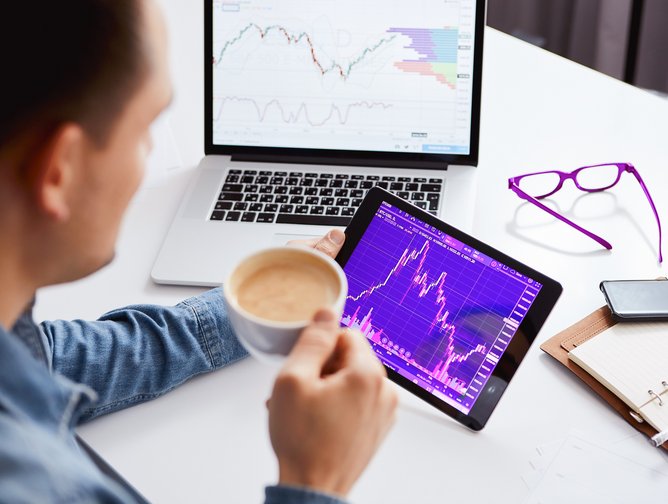 The key benefits for us in automation are reducing manual processes, reducing manual mistakes, and improving our efficiencies