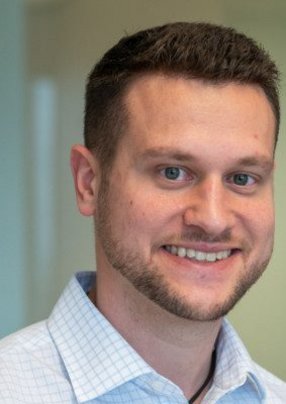 Chris Jones
Chief Product and Strategy Officer at Mission Underwriters Managers

In the space of 18 months, Mission Underwriters has launched an innovative programme approach to insurance underwriting and taken on its first series.
As CEO and Founder of Mission Underwriting Managers, Keith Higdon knows the pains and pressures of starting a business. In just 18 months, Mission has built a platform for entrepreneurial underwriters who want to start their own company but don't have the means, time, or capacity to set up a general agency.
"The past year has been a whirlwind," Higdon explains. "Mission was started in February 2021. I was employee number one. We were focused on building what I think of as a platform, which is both services and technology to support underwriters who are entrepreneurial-minded and looking to take the next step in their career. So we basically have created an incubator for those types of individuals to reap the benefits of starting their own programme administrator series."
The company operates like a hub-and-spoke model. At the centre of Mission's universe is the core team that Higdon has assembled, called Mission Corporate, which provides the expertise and support needed to onboard new partners. Then you have the series partners themselves working within their separate entities, like satellites. Each series operates independently, meaning they're well insulated against other parts of the programme.
"I think the key overall to Mission is diversification," Higdon says. "Each of our series are working on different aspects of the property and casualty space. What makes us stronger is the diversification of those lines that the series are doing, as well as the diversification of the capacity that's providing that."
Understanding the startup experience
For Chief Product and Strategy Officer Chris Jones, who has lived the entrepreneurial life himself, understanding the underwriting teams' challenges is important. "One of the things that I struggle with, being an entrepreneur, is understanding how hard it is to keep the culture and the mindset, especially in an industry like insurance which most people don't think of as very entrepreneurial," he says. "Starting out, when we had a handful of employees at Mission and everybody was just doing whatever it took to get things done – that's what I want us to be known for, as the disruptors in the insurance space.
"Over the last couple years, to our benefit, there have been several of these other carriers that have started up and people truly understand what we're trying to do," Jones continues. "Their business model is fully aligned with our business model."
Providing a step-up on technology
With the support that Mission provides, the entrepreneurs who join the programme are able to get a major step-up on the incumbents. The person responsible for ensuring they realise that advantage is Mission's Digital Officer Alex Williams.
"I would say the major technical challenge for our underwriting teams is how we can get them up and running quickly without sacrificing quality," Williams says. "It's not just getting them up to where they are producing and writing business and premium, but how we continue to evolve their product and make sure that technology is a block-step in enabling that.
"The core things that I want to make sure we accomplish from a technology perspective are speed, flexibility, and data quality. Wewe have diversity in our partners and our programmes and we need to make sure the tools that we use are flexible enough to meet each of their needs."
After all, "I'm not looking to recreate the wheel," she quips.
Read the full story HERE.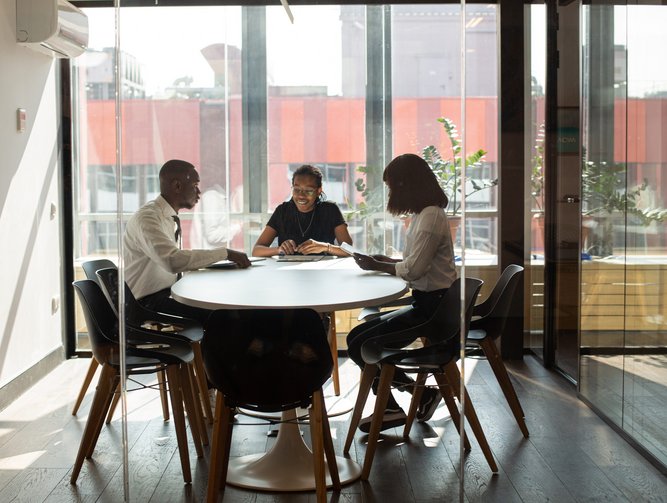 Mission Underwriting Managers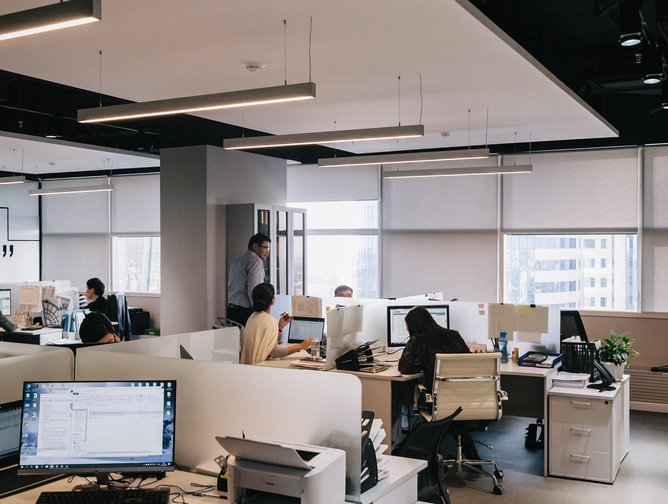 Mission Underwriting Managers
The key benefits for us in automation are reducing manual processes, reducing manual mistakes, and improving our efficiencies