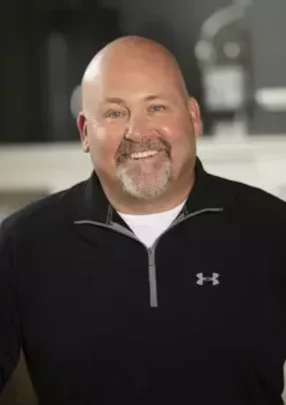 Butch Knowlton
Executive Vice President & Chief Information Officer
The pioneering spirit of Knowlton is bridging the gap between business and IT at Ringler - the industry-leading US settlement planning company
As a man who seeks to find solutions in the business world through the use of technology, Butch Knowlton, Executive Vice President & CIO of US-based Ringler is showing the same pioneering spirit as his forefathers.
Bridging the gap between business and IT is how Knowlton describes his 30-year career.
"I can't code a single line, but I think the role of CIO has morphed into a business leader who can translate technology. I find myself in that niche between business and IT and am able to translate back and forth," said Knowlton, a self-confessed history buff who has traced his ancestors back to the Mayflower.
"I love history and spend a lot of time on genealogy. I discovered my ancestors came from Kent in the UK and were Pilgrims on board the Mayflower which sailed to the US in 1620," said Knowlton, speaking from his home in Powell, Ohio.
More than 400 years after his family settled in the "Promised Land", Knowlton is proud to be one of the executive leaders in Ringler, the first and largest settlement planning company in the US. For more than 45 years it has created hundreds of thousands  of settlement plans with premiums in excess of US$3bn.
Knowlton jumped into his role at Ringler at the height of the pandemic and led from the front. Experience with virtual working while at Aon Hewitt allowed Knowlton to get up and running and hire seven new staff members and establish a digital strategy to accelerate innovation which will benefit clients.
"I was already working virtually back in 2011 when I had an international staff and a US$11mn budget. I had almost 700 people in India as part of that team, as well as a number of folks across the US, so that allowed me to build the experience of working with people across time zones and continents. This definitely helped me to handle the challenges posed by the pandemic."  
Knowlton is driving the digital journey to expand the competitive edge and leverage profitability for Ringer which has a tradition of helping everyone succeed at the settlement table by providing prompt, objective and inspired service.
By understanding business strategy, Knowlton is able to pivot technology
with business goals. "I've always been interested in solutions so my interest in technology has evolved over time. Today, solutions in business end up being technology solutions. I bridge the gap between business and IT and am a strong advocate for integrated IT-business partnerships."
Knowlton started his career in the insurance industry three decades ago in the Washington DC and Columbus, Ohio areas. One of these jobs included an underwriting role in marine insurance. "This gave me a good foundation for the ability to offer creative solutions in business."
Knowlton, who moved to Ringler from Sedgwick where he was head of product and technology, describes his leadership style as informal and delegative. "I try to build a team with the right skill sets for their roles. So that individuals have a very clear understanding of their responsibility. We work through accountability, outcomes and objectives and then I let them go. They are empowered to make decisions within that space.
"I like to read tips from author David Marquet who preaches Intent-Based Leadership. This focuses on your team telling you what they intend to do with regard to the outcomes we're all trying to accomplish. Unless you have a concern they go and do it. That's typically my role, a lot of empowerment, a lot of autonomy."
As a historian Knowlton cites one of his favourite historical leaders is Teddy Roosevelt who is quoted as saying:  "In any moment of decision, the best thing you can do is the right thing, the next best thing is the wrong thing and the worst thing you can do is nothing."
Fast-forward to the modern world and Knowlton also admires the way Elon Musk has taken challenges. "I like the way he has been able to take a concept and execute it. He's coming up with big ideas about sustainability and going into space - it's just mind blowing."
Read full story HERE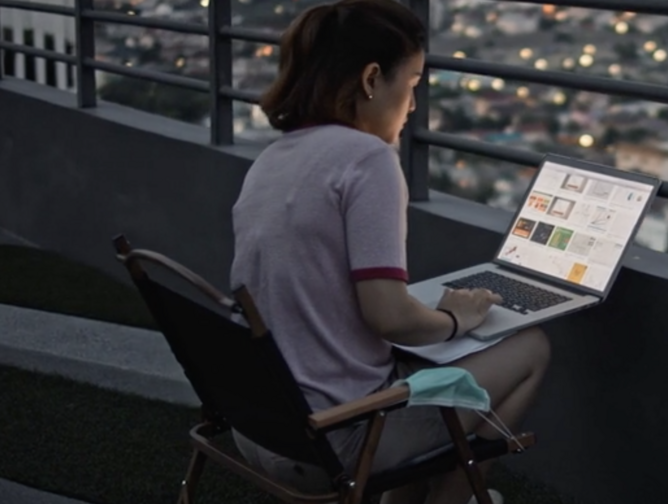 The key benefits for us in automation are reducing manual processes, reducing manual mistakes, and improving our efficiencies