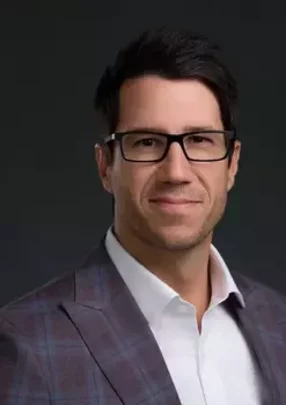 Brad Whittfield, CFO, Mondia, recounts the rise of ecommerce and fintech as driving forces in global business...
Brad Whittfield began his career as a consultant at the Big Four in London, where he spent 15 years advising on M&A, IPOs, debt restructurings, and other key business operations. It was during this period that he was exposed to the emergence of the tech sector, and how dramatically it would impact the shift in business towards digital transformation. 
"I was advising a lot of transactions in the tech space," he recalls. "I was able to have a look at companies that are at different parts of their life, companies that may be at the loss-making start, but in a hyper growth mode, or a company that's looking for international scale. So while I was in a traditional environment of the Big Four, wearing a suit and all that kind of stuff, I was engaged in working with a lot of the early tech entrepreneurs."
Brad left the world of corporate consultancy to join noon.com, an ecommerce startup based in Dubai, where he moved in 2010 and remains today. The business, which he likens to the Amazon of the Middle East, has since raised $1bn in funding. 
He moved into digital banking seven years ago as Global CFO of Fidor, "one of the first and most innovative digital banks", supporting the international expansion of the business following its acquisition by one of France's biggest banking groups, BPCE. 
From there Whittfield joined Mondia, and believes his varied background in fintech "before fintech was even a word" places him on strong footing to lead the business' vision today - even as his perception of the industry continues to evolve. 
"Ten or 15 years ago it was okay to be loss-making with a big story; now there has been a change in sentiment towards really showing that path to profitability or, in effect, profitability," he explains. "That's certainly my sentiment of the market now, and you can see the big players like Uber coming out and saying, 'You know, we want to have profitability by the end of this year'. I'm not sure that that will happen, but even these big tech giants are saying, 'We can't just sustain losses forever'. That certainly is something that I'm seeing as one of the biggest changes in the tech space." 
He offers a standout example of this from his consultancy days advising early investors in an exciting opportunity in the Middle East. That opportunity was souq.com, a major success story that would become the biggest ecommerce platform in the Arab world and sell to Amazon in 2017. 
Read the full story: HERE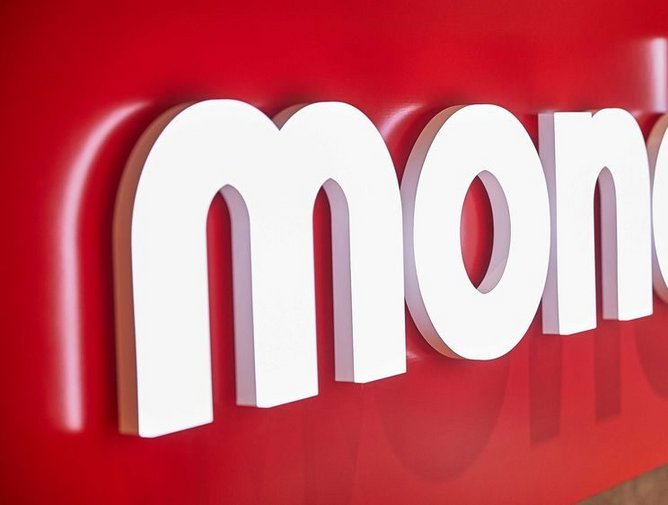 You can only be successful and impactful on innovation when it's linked to the mission and strategy of your organisation.