Financial Services (FinServ)
The Ultimate FinTech & InsurTech LIVE Event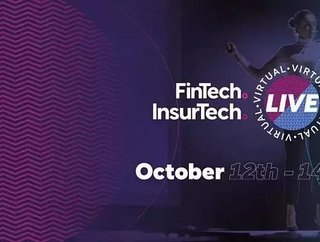 FinTech & InsurTech LIVE Event, where innovation meets implementation, coming to you live from London
Whether you attend virtually or in person, it will give you a chance to network with C-Level executives, share ideas with industry pioneers, and walk away with actionable, unique insights to bolster your business and career. 
By the end of the three-day event, you will have seen the latest innovations in both FinTech and InsurTech. You will be able to see how companies like yours are tackling the problems that keep you up at night, engage in a community that many struggle to access, and share your ideas with people who care as much as you do. 
How can you attend?
In the post-Covid era, not everybody wants to travel for events. So FinTech and InsurTech Live will be completely hybrid. That means you can attend the event in person or virtually - with no disadvantages to people who don't make the trip to the Tobacco Dock. 
In-person
 FinTech and InsurTech Live is happening in the Tobacco Dock in London, a ten-minute walk from Tower Bridge. For more information on the location, click here. 
Virtually
There's no need to worry about missing out if you choose not to attend in person. You can still absorb all the information, interact with other attendees and enjoy the conference experience on our virtual platform. 
There will be live feeds from all of the stages (also available on-demand after the event) as well as virtual networking areas. So not being able to travel is no reason to miss your chance to gather with the industry.
New Sponsors
Capto empowers companies and their teams by designing, building and managing bespoke solutions, a.k.a digital workers, in order to automate routine tasks and complex manual processes. With our Automation-as-a-Service model, we create automations tailored to your company's unique processes, team goals, business needs, and appetite for change and investment.  Our robust approach to automation allows us to resolve business problems smarter and quicker whilst staying fully focused and committed to adding value and building trust with every single one of our business partners and clients. We believe work should be analytical, efficient, value-adding and purpose-driven and we are here to create the infrastructure to make it happen whilst saving businesses time, risk and cost!
Robocorp empowers businesses and teams to work smarter by shattering previous boundaries of RPA and intelligent automation. It makes it easy, affordable and fast for developers to build software robots and automate manual tasks with first-class, open-source process automation tools. It also provides a robust, secure orchestration and execution platform to allow customers to run both cloud-based and self-managed robotic automations. Robocorp is backed by Artisanal Ventures, Benchmark, Canvas Ventures, FirstMinute Capital, Harpoon Ventures, Slow Ventures, Uncorrelated Ventures, and angels. It is based in the U.S. with primary offices in Finland.
Rapid7 is helping organisations around the globe advance securely. Our technology, services, and community-focused research simplify complexity for security teams, helping them reduce vulnerabilities, monitor for malicious behavior, investigate and shut down attacks, and automate routine tasks. With more than 9000 customers across 120+ countries, Rapid7 is a recognised leader in cybersecurity that has proudly earned numerous industry accolades and strong recognition for our technology and culture.
New Speakers 
Marchela is an ex-PwC London Auditor & Private Client Tax Advisor, and is currently the Co-Founder and Chief Operating Officer of Capto. She is also a partner at a European non-profit charity called Time for Planet and has also worked as the Tutor of Enterprise and Creativity at the University of St Andrews.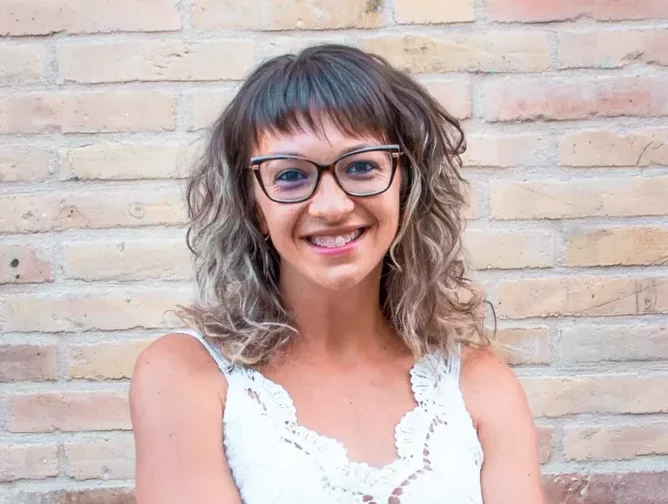 Alexis Chevallot is the Chief Executive Officer of Capto. Previously, he has worked as the Digital Account Coordinator at Prove, and as the Digital Transformation Coordinator at Deloitte. Like Marchela, Alexis is also working at non-profit charity Time for Planet as a Partner and Evaluator.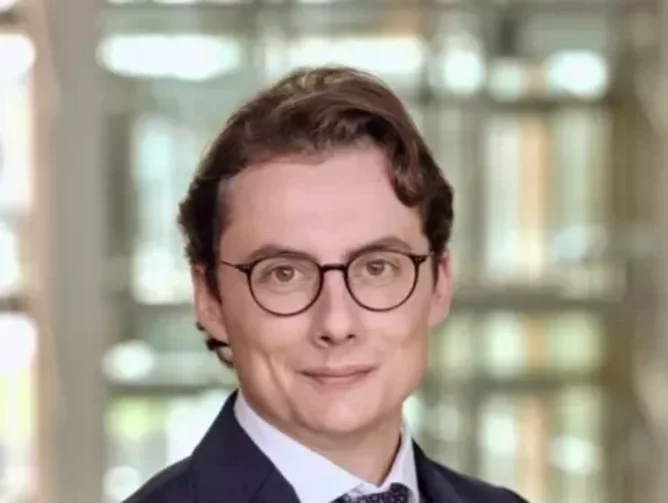 Leda Glyptis is the Chief Client Officer of 10x Banking. Alongside this role, she is also the Chairman of the Board at Geophy, and the Non Executive Director of SimplyPayMe. Prior to these positions, she was the Chairman of the Board at findexable, The Chief Innovation Officer of QNB Group, and a Director at Sapient. She was also the Chief Executive Officer 11 FS Foundry. 
Marchela, Alexis, and Leda join other world-class speakers including Dipu VP; Bryan Carroll; Colin Payne; Lucy Demery; Alistar Fraser; Scott Abrahams; Mike Massaro; Ben Maxim; Nino Ulsamer; Sten Saar; Mark Mamone; Diana Dinis; Likhit Wagle; Tevi Legge; Elona Ruka-Wright; Jonathan Holman; Parul Kaul-Green; Luke Manning: Lee Sarkin; Amnah Ajmal; Matt Scott; Shubhanga Prasad; Niki Doble; Kate Bohn; Shân Millie; Seema Khinda Johnson; Ruth Polybank; Parminder Mann; Gregor Mowat; Tom Eyre; João Dias; Michael Rennie; Stephen Roche; Gabino Roche; Sohail Raja; Stephen Dury; Kate Rosenshire; Zitah McMillan; Alpesh Patel OBE; Mark Hipperson; Thomas P. Morgan; Tangy Morgan; Tasos Chatzimichailidis; John Duigenan; Paul Harvey; James Daley; Heather Smith; Dan King; Gareth Wilson; Nihad Nazir; Anastasia Fokina; Emily Manganyi; Anna Maj; Amir Ghaly; Steven Mayotte; and Ben Collins.  
We have completely FREE in-person and virtual tickets, make the most of this today: https://fintechmagazine.com/live/168554