Financial Services (FinServ)
UK fintech start-up Nude raises £3.3mn from Seedrs campaign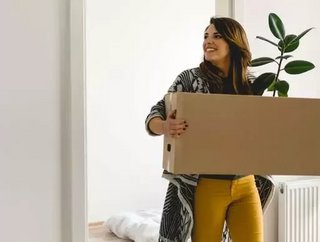 Fintech start-up, Nude has announced it has surpassed 96% of its £3.5mn target in its recent round of funding...
is the home savings app that has been created to help change the way people save for and buy their first home designed to make the process easier, faster and fairer. Up to 13 million 18-35 year olds in the UK want to own a home, and Nude wants to make that happen. It was formed to stand up for first-time buyers, improve the outdated home-buying experience and change a part of society that they believe is unfair.
"We don't think the financial world is very friendly, or easy, and it definitely doesn't make you feel as good as you should when you're managing to save up a house deposit — we're here to change that. Nude is like having a friend that's really good with money with you, all the time." - Marty Bell, CMO and Co-founder of Nude
The new savings account, financial coach and app have been designed to help aspiring home-owners better understand their finances and the home-buying process, so they can save for and buy their home faster.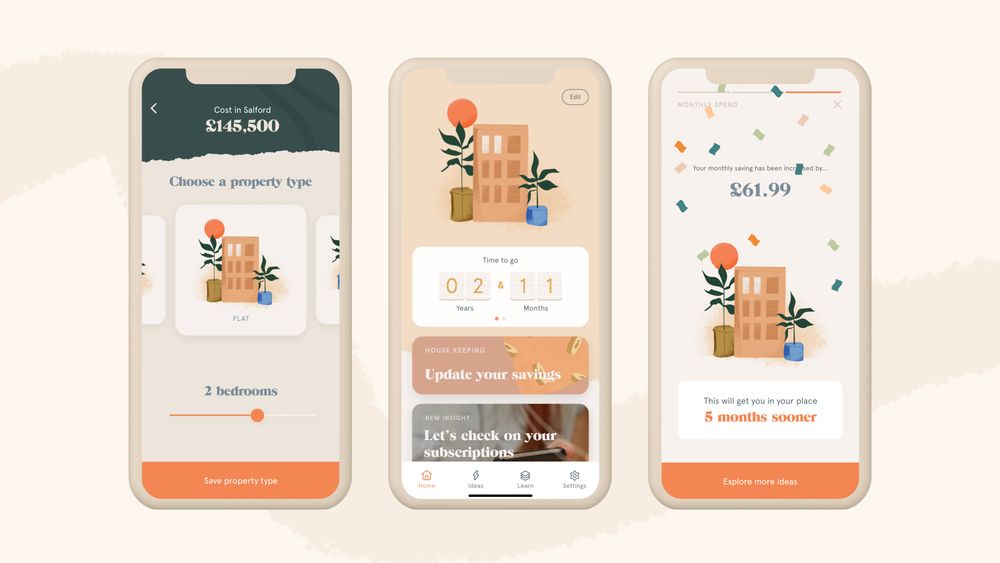 Since going live on 6th July, it has raised £3.3mn on its , most of which was secured before the campaign was fully launched to the public.
"The challenges facing young people are huge, with a massive wealth imbalance, a complex financial system and little help. We've been planning, testing and building Nude to make the financial world fairer and easier, starting with helping people buy their first home faster and easier than ever before." - Crawford Taylor, CEO and Founder of Nude
The business raised £1.7mn last year in growth capital last year, secured backing from the government's Future Fund and benefited from an innovation grant from Scottish Enterprise.
What comes next?
Nude is ambitious for the future; it has plans to apply for a banking license to launch a fully-fledged mortgage. Part of its exciting journey to become one of the most exciting fintech companies in the world also includes introducing children's accounts, retirement savings and much more.