Financial Services (FinServ)
Spotlighting Females in Fintech: Changing The Conversation
By Laurel Wolfe, VP Marketing at Mambu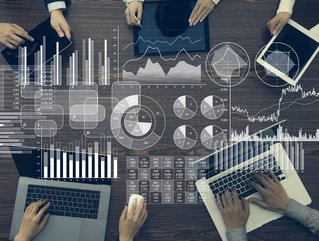 Despite the ratio of fintech employees swaying in favour of men, women in the industry are changing the narrative and breaking gender stereotypes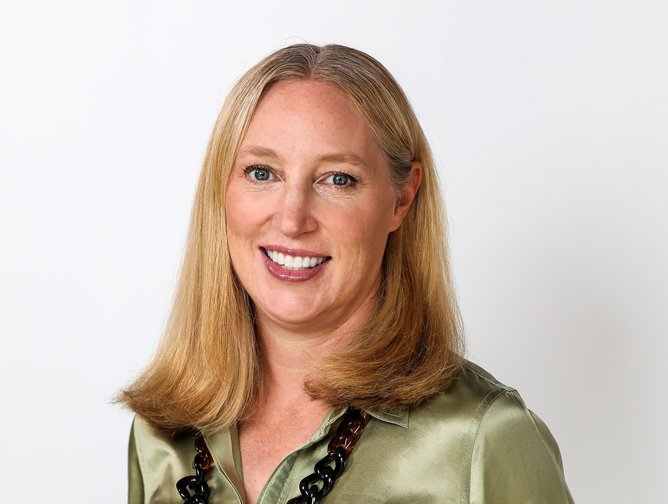 Breaking the barriers
A career in fintech means working in a fast-paced and vibrant environment with lots of new innovative ideas, and in an industry that wants to disrupt and challenge the status quo. However, women in fintech are a minority, and those in senior leadership roles within the industry even more so.
In 2018 only 37% of fintech employees were women. That small percentage drops to 20% when we look at female representation at C-suite level. But despite a small community, we are still seeing women push boundaries and challenge the status quo to drive change. In the face of many barriers to their success, women across the industry are choosing to be seen, heard and to inspire others.
Research shows that companies with at least one woman on the board perform 26% better than those with male-only boards. Female entrepreneurs generate 20% more revenue than their male counterparts despite receiving 50% less VC funding.
Women are leading fintech to new horizons. And it's important we celebrate the achievements made in the face of inequality - and the women behind them.
Founders growing into global markets
In Kenya, where cooperative credit unions needed more technology to remain competitive, Cynthia Wandia, CEO & Co-Founder of Kwara, stepped up to the task by supporting credit unions through a backoffice-as-a-service software. Launched in 2019 and a client of Mambu, the continuous growth of Kwara has enabled their credit union clients to experience a loan base growth of 46% year on year and an end-client growth rate of 19% (three times higher than the global average!) but Cynthia isn't going to stop there.
She and Kwara are seeking new horizons by building a neobank that will empower credit unions through instant loans, social saving, spend tracking and third party services such as insurance. By serving up modern digital tools to credit unions, these businesses are able to focus on their core offering and not worry about keeping up with the times. This is a challenge she has seen in most emerging markets.
Cynthia always knew Kwara was relevant outside Kenya as well, and her sights are set on the global marketplace with a goal of serving at least 300 million people by 2030. It's this sort of ambition and drive that's solidifying her place in the fintech hall of fame.
Leaders standing up for what's right
'Be the change you wish to see in the world' - a powerful ethos and one that Sofia Nunes, Head of Diversity, Equity & Inclusion & Co-Founder of Mambu champions well. From supporting SMEs in their uphill journey against major corporations to pushing for diversity in the workplace, Sofia is driven by her passion for equal opportunities for all.
Sofia fosters change in the fintech space by facilitating internal mobility and development within Mambu. Without having a technical background, she is ensuring that all streams of work avoid unconscious biases in their fintech operations. This includes removing data bias and combating institutional bias and prejudice, which Sofia and her team ensure is successfully minimised through a diverse product team ingrained in an open culture.
As a part of the Mambuvian culture, Sofia has spearheaded the development of the Cultural Ambassador programme, where employees are elected to lead initiatives to promote social cohesion and navigate the nuances of culture. It is now something that Mambu radiates throughout the industry. Customers such as ZestMoney - who is founded and run by fintech legend, Lizzie Chapman - follow this transparent and consistent approach of removing bias in an attempt to close the gender gap.
Women like Cynthia, Sofia and Lizzie seek to fill the gaps to bring better opportunities to all and stand up for social justice to spark change from the top down. These are just a few of the many who are changing the look of the industry, and there are many more who deserve to be celebrated. Kwara, Mambu and ZestMoney are examples of businesses putting women, diversity and inclusion first and we hope to see more follow suit in the not-too-distant future.